Owensboro Christmas tree lighting ceremony held at Smothers Park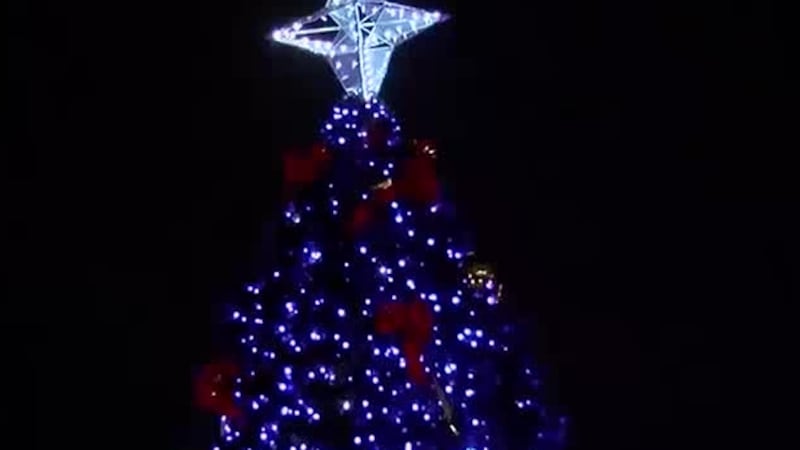 Published: Nov. 17, 2023 at 10:24 PM CST
EVANSVILLE, Ind. (WFIE) - On Friday, Owensboro lit up their Christmas tree at Smothers Park to kick off the holiday season.
The ceremony consisted of two groups performing, the Kentucky Youth Chorale and Owensboro Dance Theater.
The kids sang Christmas carols, while the dance theater team performed their nutcracker performance.
Along with the tree, they had several other lights in the park.
Public Events director Tim Ross expressed how important it is to involve community groups in these events.
"Love to have the community as a part of it," said Ross. "Most everything we do throughout the year we have school groups that participate in the preforming arts so we try to tie them in whether its barbecue weekend, or July 4th weekend, or Christmas time we always tie in our schools and our community groups into what we are doing"
The annual Owensboro-Daviess County Christmas parade took place downtown at 4:30 p.m.
Our 14 News crew was there of course with the 14 First Alert interceptor below:
Copyright 2023 WFIE. All rights reserved.