Red Kettle Season kicks off around the Tri-State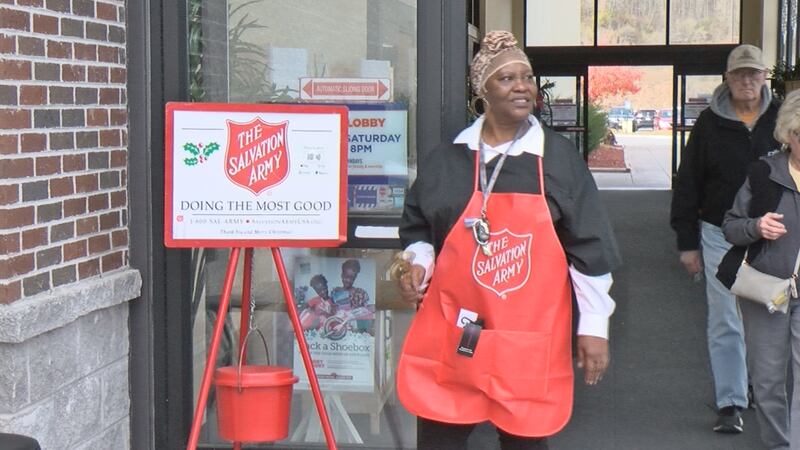 Published: Nov. 17, 2023 at 12:17 PM CST
EVANSVILLE, Ind. (WFIE) - All across the Tri-State, the Salvation Army has started taking donations as part of "Red Kettle Season".
Bells can be heard ringing in front of grocery stores and local businesses spanning from Evansville to other parts of the local area.
Downtown Henderson will kick off the season this afternoon at the corner of Main and Second Street at 4 p.m.
Organizers say the Salvation Army's brass band will set the tone with heartwarming Christmas tunes.
You can learn more about the Salvation Army by visiting their website at salvationarmyusa.org.
Copyright 2023 WFIE. All rights reserved.