Main St. back open after road work in downtown Evansville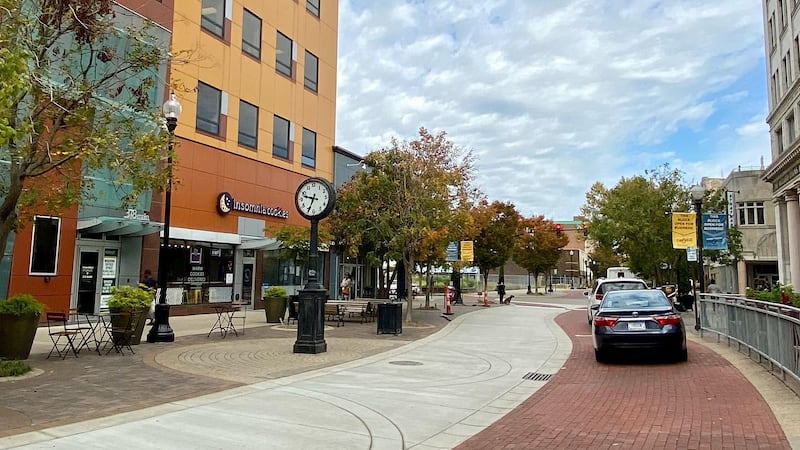 Published: Nov. 17, 2023 at 5:05 PM CST
EVANSVILLE, Ind. (WFIE) - Officials say reconstruction on the 200 Block of Main Street finished Friday, meaning all block are now open to traffic.
Back in August, crews began removing the bricks from the driving lanes and replaced it with concrete due to the amount of traffic that goes through the area.
Officials say the Toyota Trinity Stormwater Park infrastructure project continues to advance as well..
Several other downtown streets have also opened.
Copyright 2023 WFIE. All rights reserved.