EPD: Arrest made after drug house discovered on Oregon Street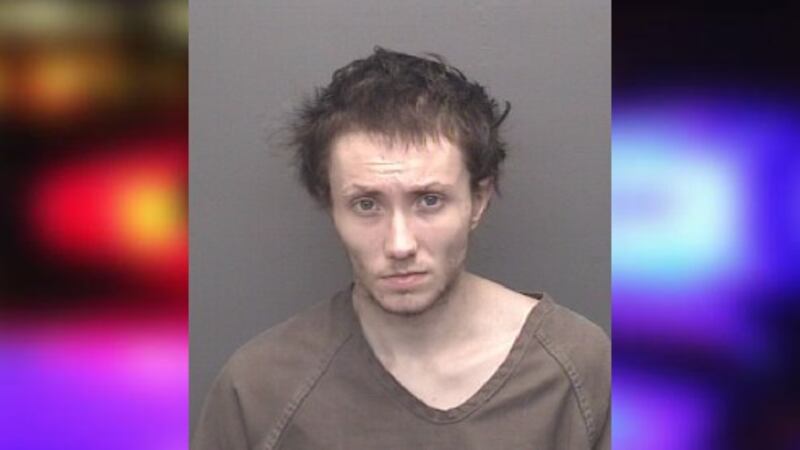 Published: Nov. 17, 2023 at 12:01 PM CST
EVANSVILLE, Ind. (WFIE) - An arrest was made after officers uncovered a drug house during a search warrant, Evansville Police confirm.
According to an affidavit, officers searched the home on the 900 block of W. Oregon Street and found methamphetamine, marijuana, glass pipes, a digital scale and a rifle.
Police say it would be plain to anyone visiting the home that it is used for selling and using drugs.
Officers revealed that nine people were living inside the home, one of which was arrested as a result of the search.
Dahlton S. Clark, 23, was arrested on charges of Manufacturing/Dealing Methamphetamine, Maintaining a Common Nuisance - Controlled Substance/Drug Paraphernalia and Possess Paraphernalia.
A second person was also arrested during the search. However, court records show she is no longer facing charges, but still has a court hearing set for next week. She has been released from the jail.
Clark was booked into the Vanderburgh County Jail on $10,000 bond Thursday evening.
Copyright 2023 WFIE. All rights reserved.