Henderson Fire Dept. responding to crash, working to rescue person trapped in vehicle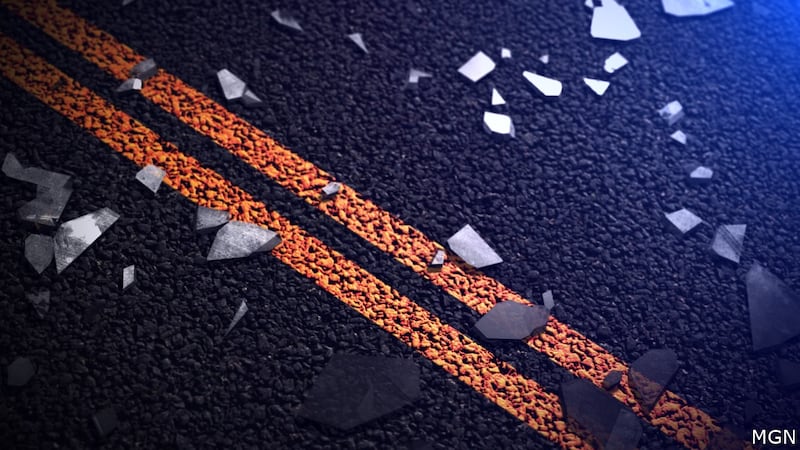 Published: Nov. 16, 2023 at 12:00 PM CST
HENDERSON, Ky. (WFIE) - Crews are responding to the 1700 block of South Green Street for the report of a crash.
According to the Henderson Fire Department, a vehicle is on its side with a person trapped inside.
Officials are asking for people to avoid the area while they work to clear the scene.
Our 14 News crew is headed to the scene.
We will update this story as it develops.
Copyright 2023 WFIE. All rights reserved.