Ribbon cutting ceremony announced for Burdette Park's new pickleball and tennis courts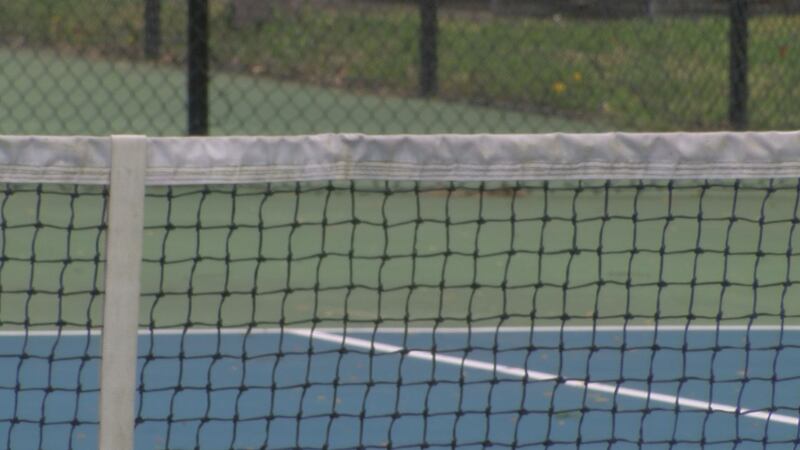 Published: Nov. 14, 2023 at 4:34 PM CST
EVANSVILLE, Ind. (WFIE) - The Vanderburgh County Commissioners will hold a ribbon cutting ceremony for Burdette Park's new pickleball and tennis courts on Thursday.
According to a press release, the project is funded through the American Rescue Plan and replaced the four tennis courts with six pickleball courts and two tennis courts.
The initiative also featured the replacement of the perimeter fence, complete removal and replacement of the asphalt playing surface with new markings, installation of new LED lights and the implementation of an upgraded water drainage system to prevent the formation of cracks.
Because of the specified air temperature needed for application, the final step of applying the acrylic topcoat will be completed in the spring.
The ribbon cutting ceremony will take place Thursday at 9:30 a.m.
Copyright 2023 WFIE. All rights reserved.