Police: 'Under the influence' driver crashes in Madisonville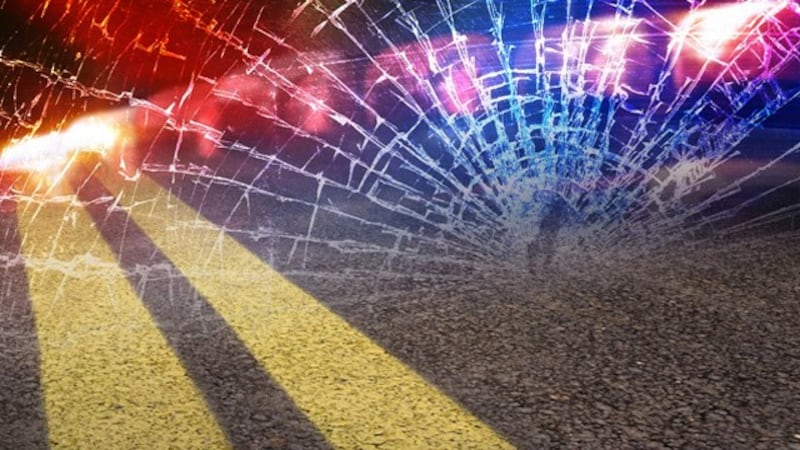 Published: Nov. 14, 2023 at 10:50 AM CST
MADISONVILLE, Ky. (WFIE) - A woman is accused of being under the influence of pills when she crashed her car in Madisonville.
It happened shortly after 11 a.m. Monday on Grapevine Road.
Police say Darleen Scaletta tried to go around an SUV that was yielding to a white car backing out onto the road.
They say Scaletta crashed into the white car and then ended up in a ditch.
Officers say she had slurred speech and seemed jittery.
They say Scaletta didn't have an ID or insurance information.
Police say they then discovered she had a revoked license out of Missouri.
Officers say Scaletta told them she hadn't taken illegal pills, but did have several prescriptions.
They say her statements about the prescriptions were not consistent, and a bag with 14 medication bottles was found in the car.
Police say 10 of them had warnings about driving.
They say Scaletta failed field sobriety tests and was taken to the hospital for a blood draw.
Police say she was then taken to jail. However, Scaletta is not showing up on the jail website.
She faces five charges, including driving under the influence.
Copyright 2023 WFIE. All rights reserved.