Wayne Co. Sheriff's Office: Suspect in custody after shooting in Cisne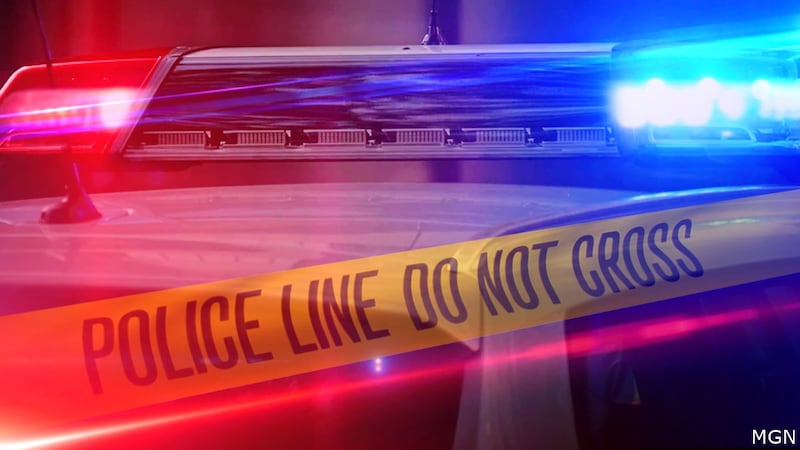 Published: Nov. 10, 2023 at 11:05 AM CST
WAYNE CO., Ill. (WFIE) - The Wayne County Sheriff's Office says they now have a suspect in custody after a shooting incident in Cisne.
According to Sheriff Chris Otey, the sheriff's office is working the investigation.
He says there will be a heavy law enforcement presence remaining in the area.
School officials with North Wayne Community Unit School District says they were briefly put on lockdown due to the shooting.
According to their Facebook post, that happened around 7:50 a.m., and the lockdown was lifted at 8:37 a.m.
They say all students and staff are safe.
We will update this story as more information becomes available.
Copyright 2023 WFIE. All rights reserved.