Voters head to the polls in Evansville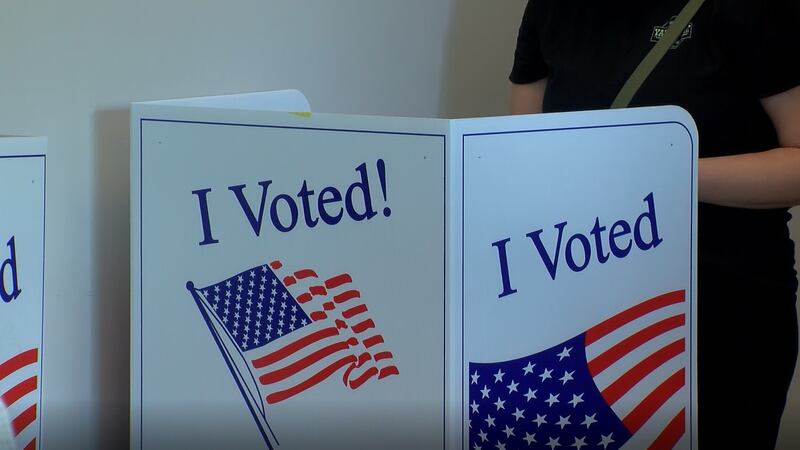 Published: Nov. 7, 2023 at 8:17 AM CST
EVANSVILLE, Ind. (WFIE) - Polls are now closed and now votes are being counted.
Poll workers say things went well at one of the busiest voting locations, Washington Square Mall.
Click here for live election coverage.
Here is our coverage of the polls in Evansville from 6 p.m.
Here's coverage from 5 p.m.:
Here was a live interview at 4 p.m.:
Coverage of the Evansville Mayoral race and others, like race for Kentucky Governor, can be found on our homepage or the elections section.
Here's coverage from Sunrise:
Copyright 2023 WFIE. All rights reserved.