U.S. Attorney Office to present Senior Fraud Prevention seminar in Carmi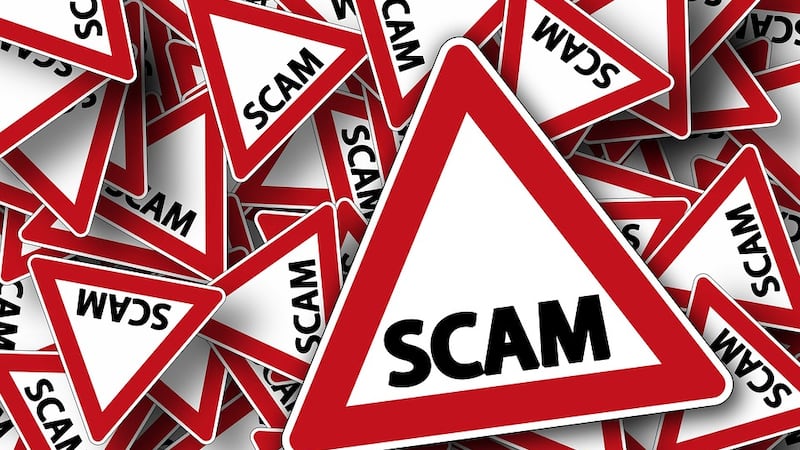 Published: Nov. 6, 2023 at 2:59 PM CST
CARMI, Ill. (WFIE) - The U.S. Attorney's Office is partnering with the Carmi Public Library to host a fraud prevention seminar.
According to a press release, the purpose of the seminar is to educate seniors on the latest scams targeting them online and over the phone.
"Elder fraud is a major concern nationwide, as criminals target seniors who may be more susceptible to manipulation," said U.S. Attorney Rachelle Aud Crowe. "To educate seniors on current fraud schemes, a prosecutor with experience charging these scammers will be at the Carmi Public Library to give an interactive and informational presentation on ways to avoid becoming a victim."
The press release states the event will start at 1 p.m. on Nov. 17 at the Carmi Public Library.
The event is free and open to the public.
Copyright 2023 WFIE. All rights reserved.