NB Highway 41 near 550 S. back open after early morning crash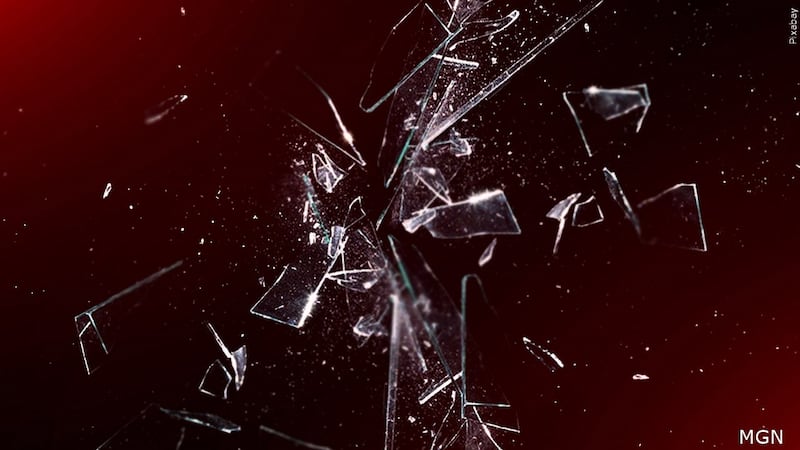 Published: Nov. 6, 2023 at 5:28 AM CST
GIBSON CO., Ind. (WFIE) - The Gibson County Sheriff's Office says a crash shut down part of Highway 41 earlier Monday morning.
Officials say that crash happened between 550 S. and 350 S.
We're told multiple vehicles were involved.
The sheriff's office says the area is now back open.
Our 14 News team is working to learn more on the situation.
We will update this story as it develops.
Copyright 2023 WFIE. All rights reserved.