Find your voting location for Tuesday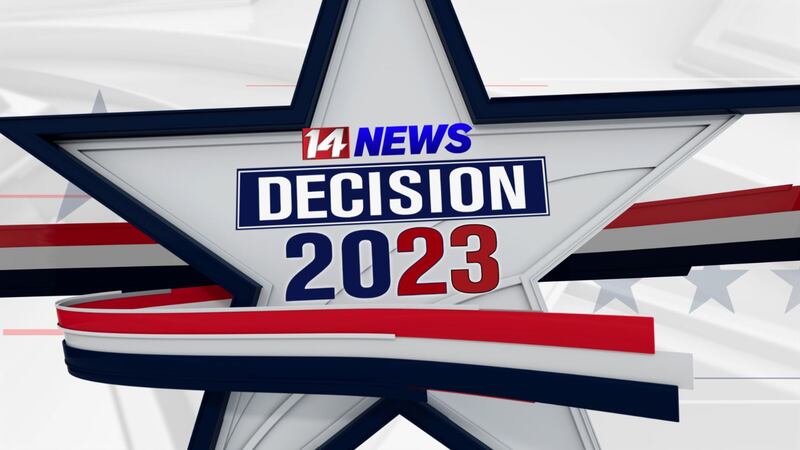 Published: Nov. 6, 2023 at 11:58 AM CST
TRI-STATE (WFIE) - Tuesday is Election Day, and the polls a open at 6 a.m.
In Vanderburgh County, only people in the Evansville city limits can vote this time.
Here's a list of the voting locations: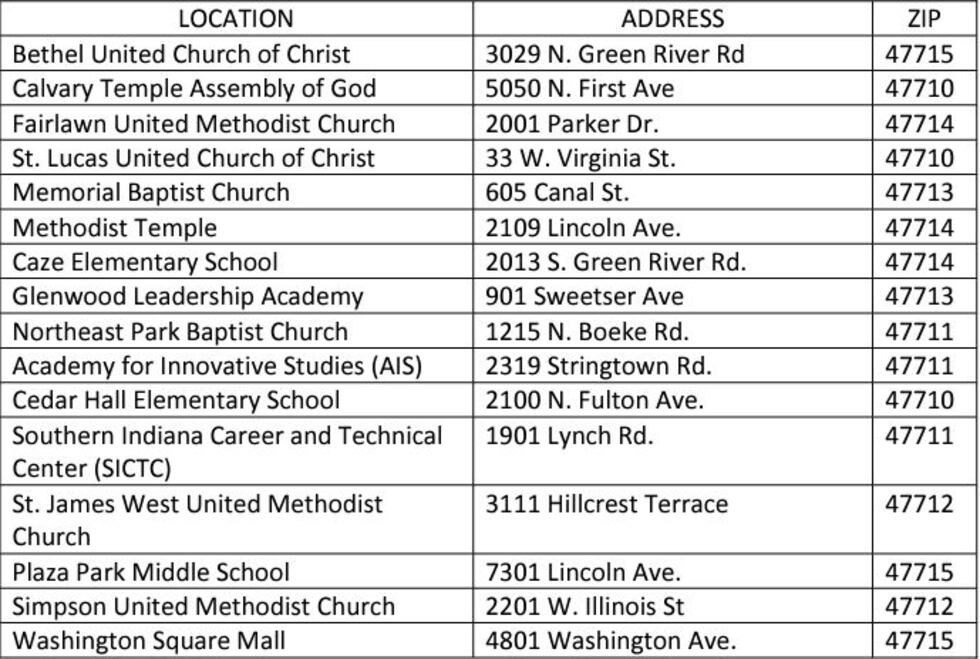 If you live elsewhere, and you're not sure where to go, these websites can help.
Vanderburgh County Clerk Carla Hayden says one of the entrances at the Calvary Temple Assembly of God location has been changed.
We're told a car hit one of the posts at the main entrance of the building.
They ask voters to use a door on the north side of the church. Signs will be up.
Polls are open from 6 a.m. to 6 p.m.
Copyright 2023 WFIE. All rights reserved.