Sheriff: Box truck with furniture stolen, 3 arrested
Published: Nov. 2, 2023 at 11:15 AM CDT
WABASH CO., Ill. (WFIE) - Three people are in the Wabash County Jail, after the sheriff says an American Freight box truck was stolen.
He says they were told the truck had a tracking device and was heading south on Highway 1 in the St. Francisville area.
The sheriff says deputies and officers with Mt. Carmel Police found the stolen truck in a parking lot, and it looked like furniture was being offloaded into another truck.
He says three people were taken into custody.
37-year-old John M. Planinsak Jr., of Rockdale, Illinois, 34-year-old Melissa M. Ferguson, of New Lenox, Illinois, and 54-year-old Stanley D. Cochran Jr., of Braidwood, Illinois, are all charged with Possession of a Converted vehicle, as well as other charges.
The sheriff says second truck was found to be stolen out of St. Louis.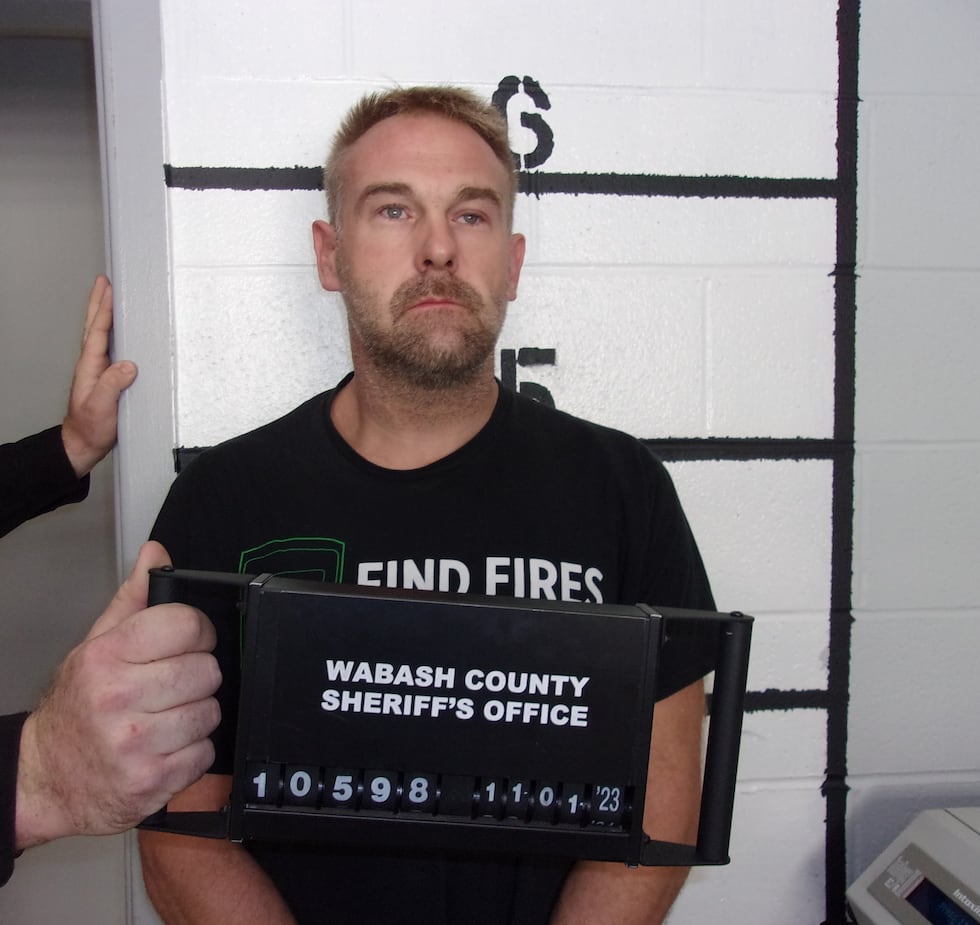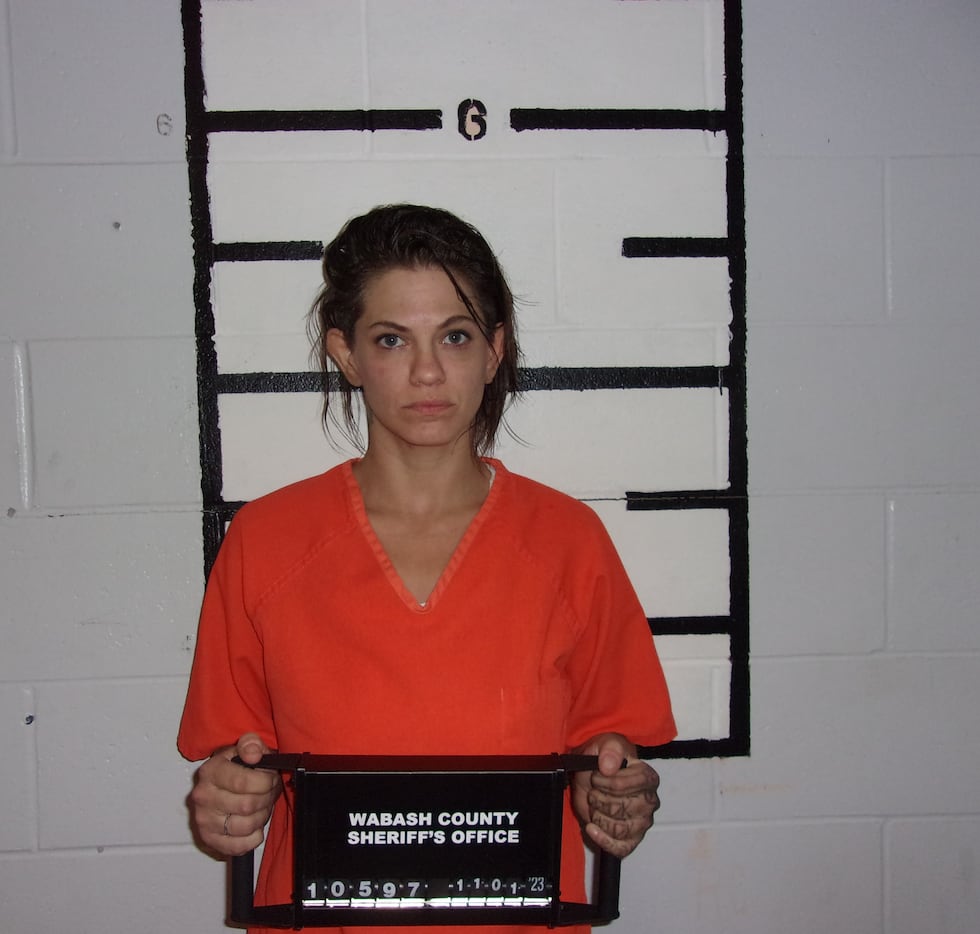 Copyright 2023 WFIE. All rights reserved.