Ind. pumpkin carver honors Sgt. Heather Glenn
Published: Oct. 31, 2023 at 11:16 AM CDT
HANCOCK CO., Ind. (WFIE) - A dispatcher in central Indiana has another special talent - pumpkin carving.
Jon Bullman is a dispatcher in Hancock County, Indiana. That's just east of Indianapolis.
Bullman has carved several pumpkins that feature various law enforcement badges. They represent officers in Indiana who have died in the line of duty.
One of those pumpkins is in honor of Tell City Police Sergeant Heather Glenn who was shot and killed in July.
[Previous: Tell City community remembering Sgt. Glenn]
The pumpkins have been on display at Tuttle Orchard, but officials say they will be given to the officers' families.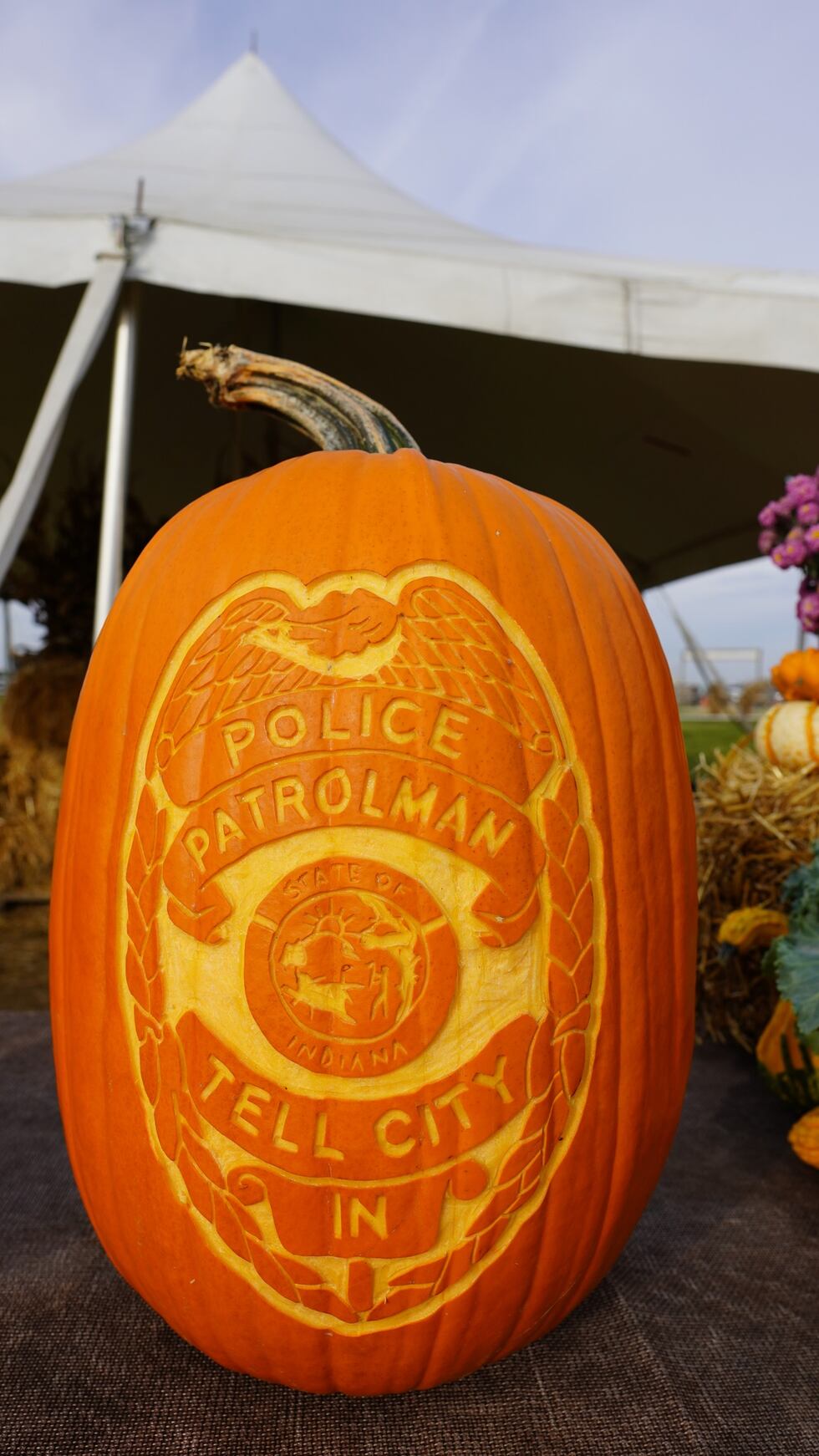 Copyright 2023 WFIE. All rights reserved.