New software allows callers to video chat with Spencer County Dispatch Center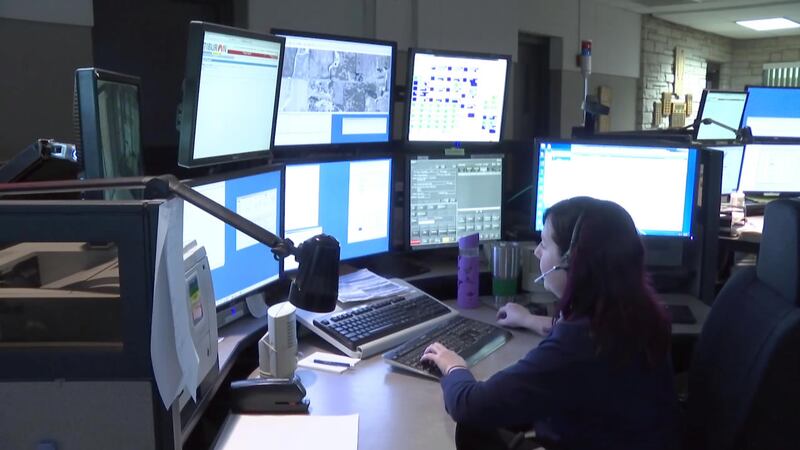 Published: Oct. 12, 2023 at 11:19 AM CDT
SPENCER CO., Ind. (WFIE) - The Spencer County Sheriff's Office has announced the launch of "Prepared Live" in their 9-1-1 dispatch center.
According to a release, the software, created by the company Prepared, enables the dispatch center to livestream, receive multimedia, and receive location from mobile callers in real-time.
Officials say adding the software to their technology suite will improve their ability to effectively and efficiently respond to emergencies in the community.
They say participation in video during a call is completely voluntary and consent of the caller is required. If the caller consents, they will receive a livestream link by text from the dispatcher, enabling them to activate live video.
A release shows the video call function also does not provide Spencer County Dispatch with access to the contents or settings of a caller's phone.
To learn more about Prepared and Prepared Live, you can visit Prepared911.com.
Copyright 2023 WFIE. All rights reserved.