Tri-State water towers in the running for 'Tank of the Year'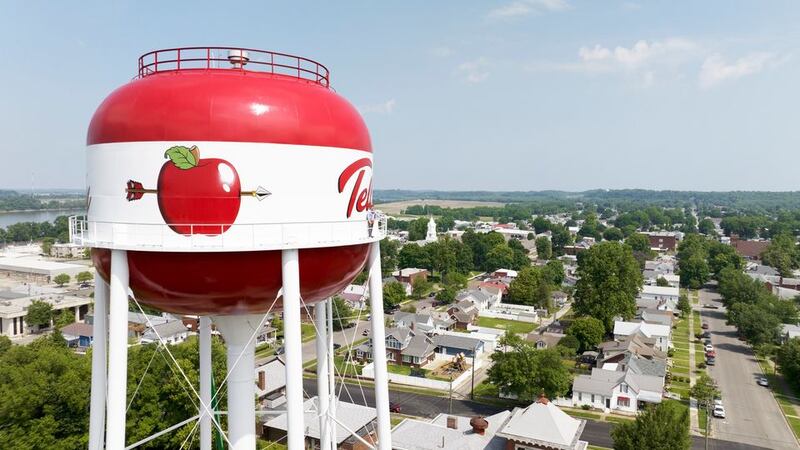 Published: Oct. 11, 2023 at 4:08 PM CDT
TELL CITY, Ind. (WFIE) - Four local cities and towns have the opportunity to take home the 2023′s "Tank of the Year" title.
The competition, which is put on every year by coatings manufacturer Tnemec, features water tanks from all across the United States and Canada.
Tanks in the running this year include Tell City, Indiana, Fairfield, Illinois, Yelvington and Fordsville, Kentucky.
You can vote for your favorite water tower at tankoftheyear.com. Voting ends Friday and the winner will be announced on October 20.
Copyright 2023 WFIE. All rights reserved.