PHOTOS: Semi drivers unscathed after accident in Gibson County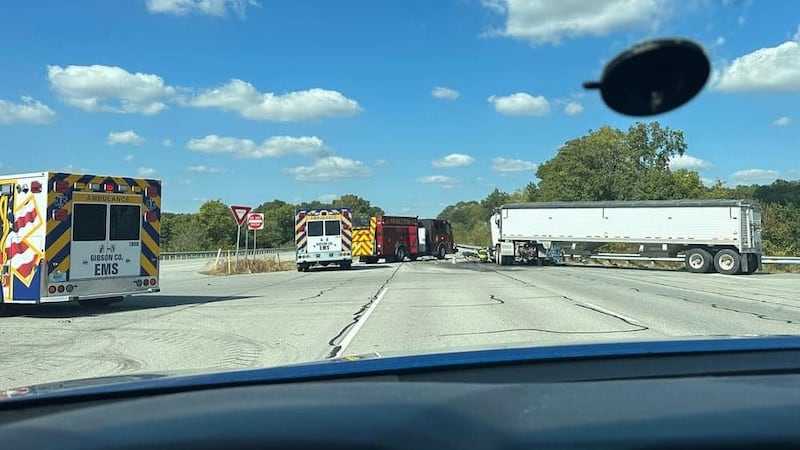 Published: Sep. 30, 2023 at 8:47 AM CDT
PRINCETON, Ind. (WFIE) - Two semi-trucks crashed into each other Friday near Princeton; but fortunately, no one was injured.
That's according to the Princeton Area Firefighters Union Local 1634, who shared photos from the scene Saturday morning.
Officials say the crash happened around 2 p.m. near 225 North and Highway 41. It's reported that both trucks had heavy damaged caused by the accident.
The drivers of the trucks were checked by fire and EMS professionals and released without injuries.
Copyright 2023 WFIE. All rights reserved.