Pilots ready to take flight for Wings Over Western Kentucky in Madisonville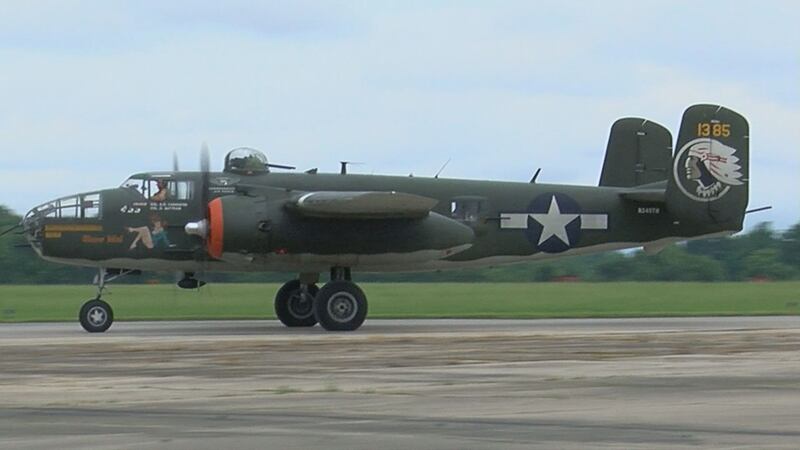 Published: Sep. 29, 2023 at 1:38 PM CDT
MADISONVILLE, Ky. (WFIE) - City officials are excited to announce the inaugural Wings Over Western Kentucky, which will be taking to the skies next month in Madisonville.
Officials say the airshow is a great opportunity for the community to come together, enjoy aviation entertainment and appreciate the important role that aviation plays in daily life.
"Our community is sure to be thrilled with the sights and sounds of the event!" says Mayor Kevin Cotton. "A special thanks to the City of Madisonville's Tourism Committee and the City Council for their continuous support when it comes to bringing events like the airshow to Madisonville."
We're told there will be local food and dessert vendors along with a kid's area, making it a great day for the whole family.
Wings Over Western Kentucky will be held October 7 starting at 10 a.m. and will be free and open to the public. Organizers remind families to bring your own chairs to enjoy the show. Click here for more information.
Copyright 2023 WFIE. All rights reserved.