Daviess Co. Sheriff's Office investigating after 2 people killed in car crash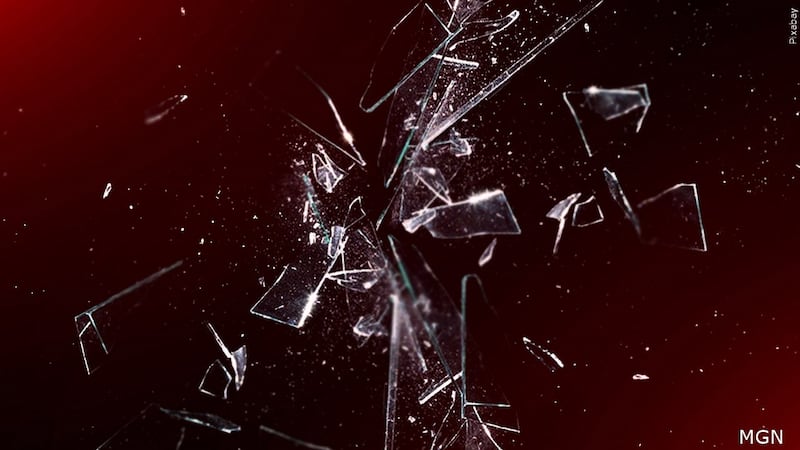 Published: Sep. 29, 2023 at 6:55 AM CDT
DAVIESS CO., Ind. (WFIE) - The Daviess County Sheriff's Office says they are investigating after a crash killed two people.
According to a release, that crash happened Thursday around 1:45 p.m.
Daviess County Central Dispatch says they received a call for a two vehicle head-on crash on U.S. 50 in McCracken's curve.
An initial investigation shows an SUV was traveling west bound on U.S. 50 and for an unknown reason, went left of center and hit a van head on.
Officials identified the driver of the SUV to be 20-year-old Allison Potts. A passenger from the SUV was also identified as 23-year-old Braydyn Baker.
A release shows both Potts and Baker were pronounced dead at the scene.
Deputies say the driver of the van was identified as 68-year-old James Clark.
He was taken to the hospital with severe injuries.
Copyright 2023 WFIE. All rights reserved.