VCSO: Children removed from mobile home filled with feces, roaches
Published: Sep. 28, 2023 at 4:03 PM CDT
EVANSVILLE, Ind. (WFIE) - A man and woman from Evansville are facing child neglect charges after police say they allowed children to live in unsafe conditions.
On August 17, a deputy with the Vanderburgh County Sheriff's Office accompanied a child services worker as they checked a mobile home on the 6100 block of Dana Drive.
Once inside, authorities say it was cluttered and filled with roaches and dog feces. The carpet was ripped up and there were uncovered vents leading to the outside, according to an affidavit.
Additionally, the deputy says that one room of the home was being used for dog waste. The affidavit states the home had a strong odor of urine and feces.
Shane Hendrick told authorities that Loreena Nance had bought the mobile home for $100 and that he has cleaned it up several times.
Both Hendrick and Nance were arrested and booked into the Vanderburgh County Jail on child neglect charges.
Officials say two children were removed from the home and placed into the care of child services.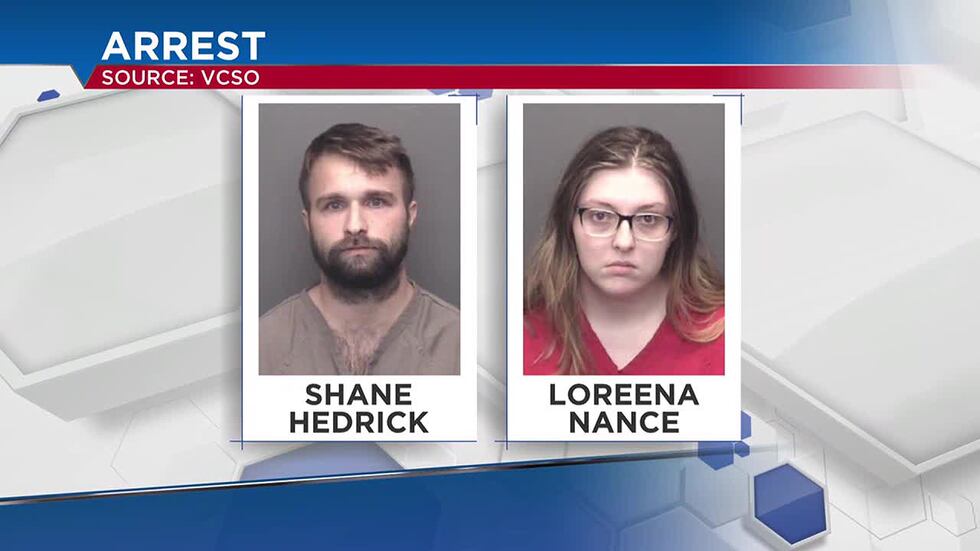 Copyright 2023 WFIE. All rights reserved.