New ride announced for West Side Nut Club Fall Festival
Published: Sep. 27, 2023 at 11:34 AM CDT
EVANSVILLE, Ind. (WFIE) - The 2023 ride list has been announced for the West Side Nut Club Fall Festival.
Nut Clubbers say there is a new ride this year, that is returning after a several year hiatus.
It's the Super Nova, which is similar to the Freak Out that has been at the festival for the last two decades, but with a twist.
The Super Nova doesn't just swing back and forth, it will do a full 360 degree rotation.
The Vertigo Ride is also making a return. Riders will sit in swings, and then the ride will rotate while lifting the riders up 100 feet in the air.
Nut Clubbers say the Downdraft is a variation of the Hurricane ride that has appeared at the festival for many years. They say the main difference is the carriage that riders sit in.
The Hurricane featured an enclosed cockpit for riders, whereas the Downdraft will feature a seat allowing the rider's feet to hang down.
You can find information on height and ticket requirements here.
You can also purchase pre-sale wristbands until October 1 here.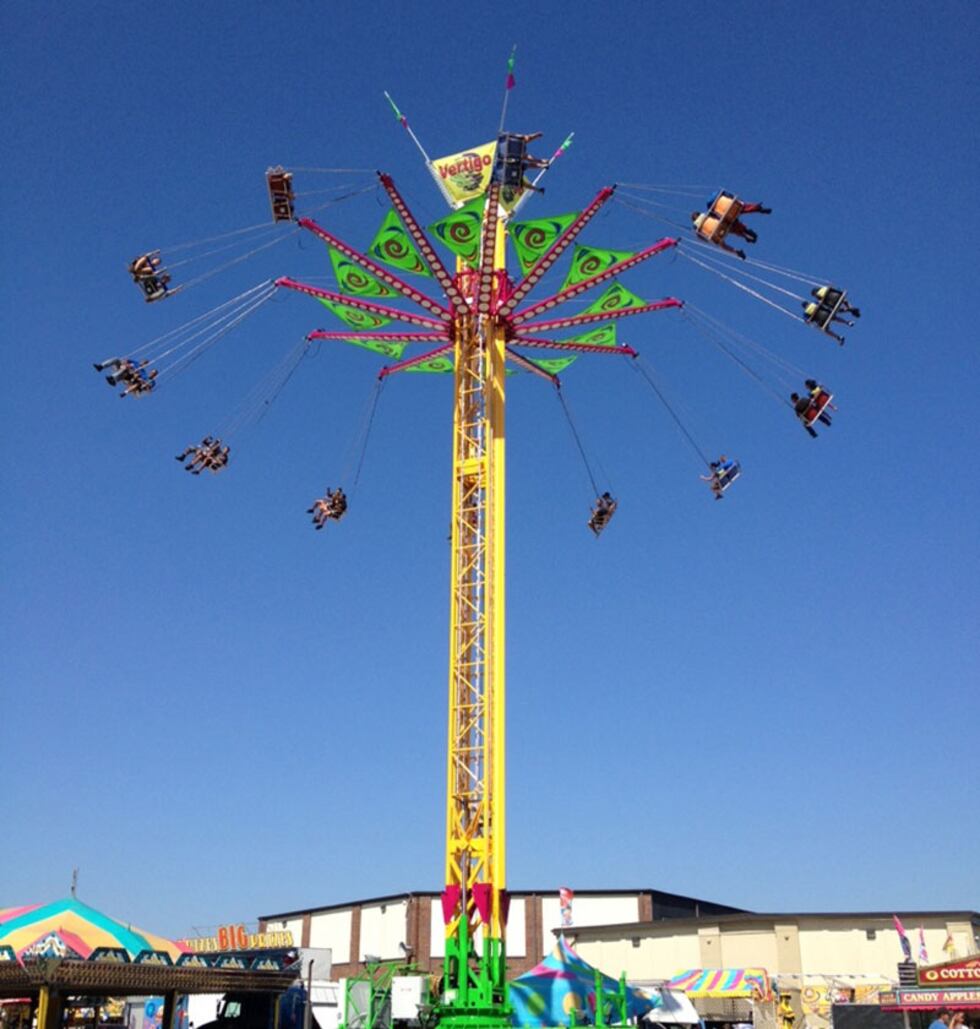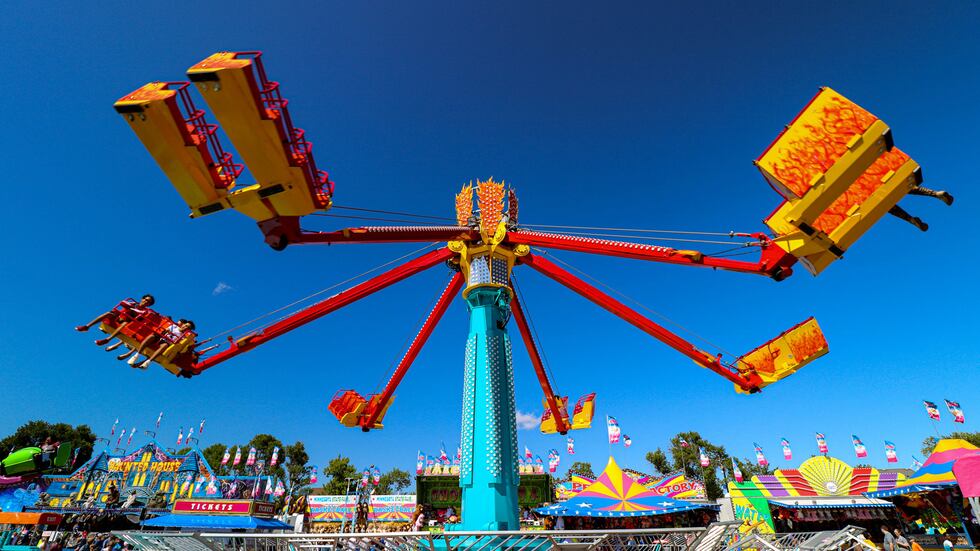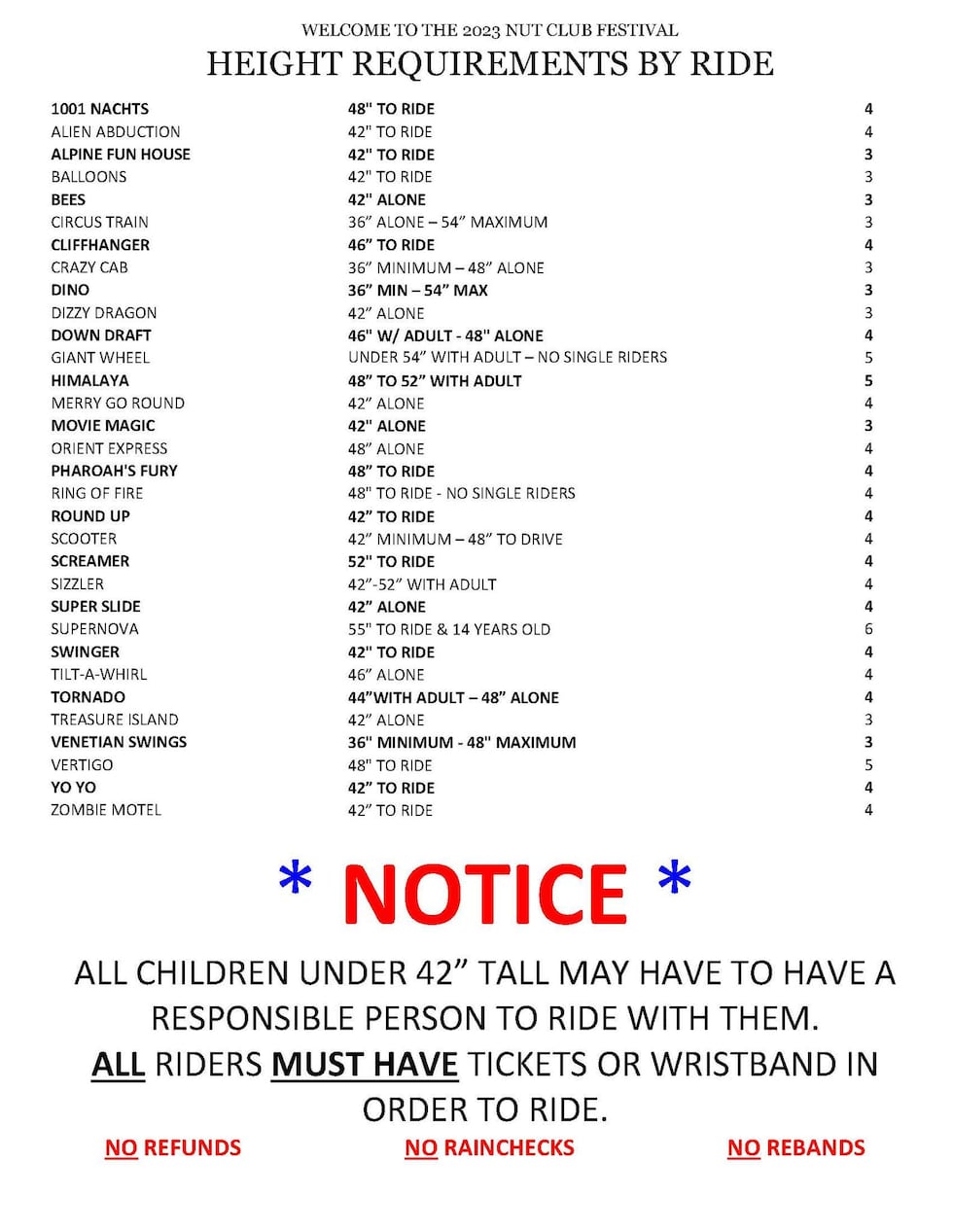 Copyright 2023 WFIE. All rights reserved.