German Township water customers under boil advisory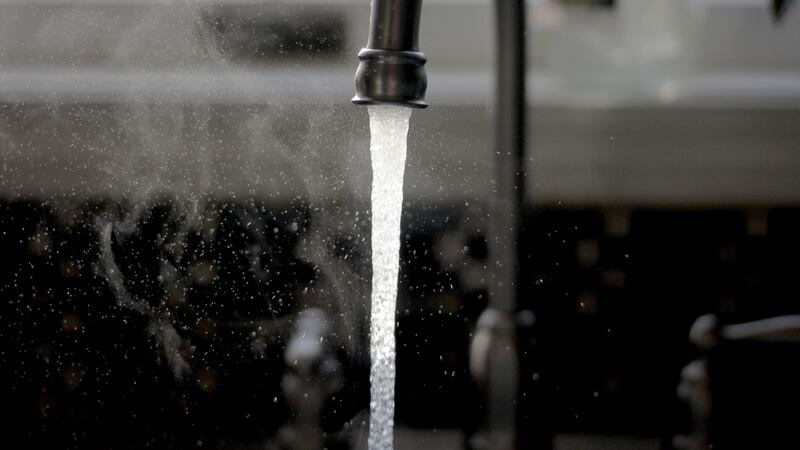 Published: Sep. 27, 2023 at 7:07 AM CDT
POSEY CO., Ind. (WFIE) - Officials say many German Township water customers are under a boil water advisory.
According to a release, this is for customers along Old Highway 62.
Mainly, those between Ford Road and West Franklin Road.
Officials say the advisory is due to pressure lost after a damaged water main was recently fixed.
Crews say a notice will be sent out when it is lifted.
Copyright 2023 WFIE. All rights reserved.