Owensboro shooting suspect previously tried to sell military secrets
Published: Sep. 25, 2023 at 12:42 PM CDT
OWENSBORO, Ky. (WFIE) - The man arrested after a Saturday night shooting in Owensboro is the same man who previously tried to sell military secrets to a Russian agent.
William Colton Millay, who police confirm is now 34-year-old Yeh'oshua Millay, was sentenced to 16 years in prison in 2013.
He clearly didn't serve that full 16 years.
Officials say Millay joined the Army in 2007 and did one tour of duty in Iraq. He was stationed in Alaska when he was accused of attempted espionage.
Police say late Saturday night, Millay shot someone twice and left the scene.
They say he was tracked down a few hours later. He faces assault, gun, and drug charges.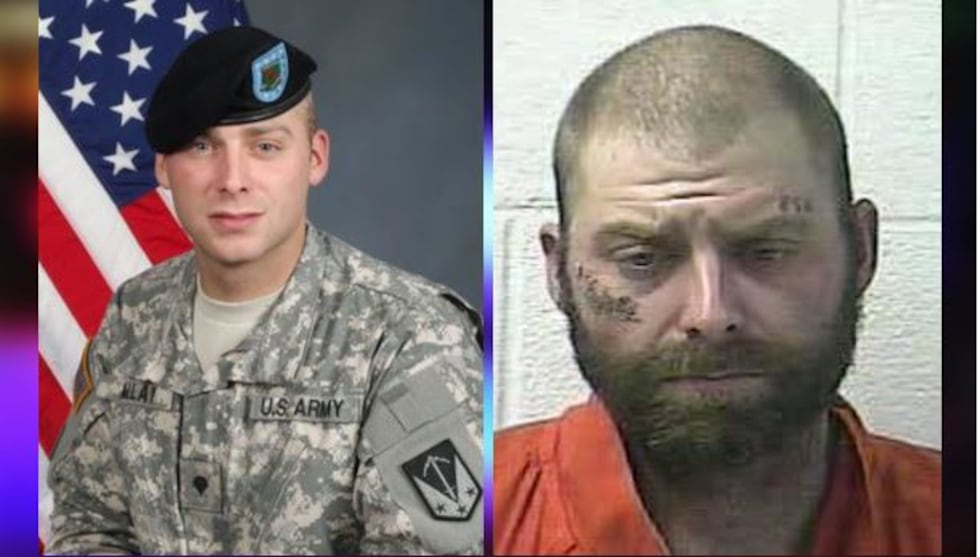 Copyright 2023 WFIE. All rights reserved.