Arrest made after teen killed in overnight crash in Daviess County, Ind.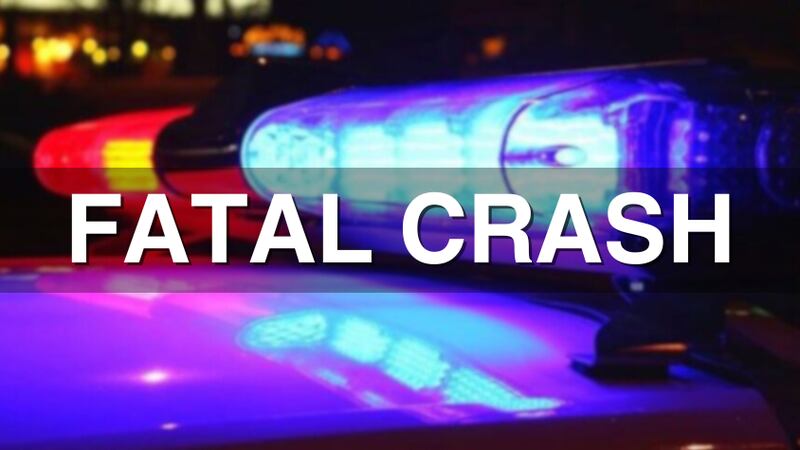 Published: Sep. 24, 2023 at 7:28 AM CDT
DAVIESS CO., Ind. (WFIE) - One person is dead and another is in jail after an accident in Daviess County late Saturday night.
Shortly before midnight, dispatch received a call of a vehicle that struck a pole near the intersection of CR 700 N and CR 300 E, and it was reported that one of the people inside the car was not breathing.
Investigators revealed a 1997 Jeep with seven people inside was westbound on CR 700 N. According to the sheriff's office, two female passengers were sitting in the front passenger seat and not wearing seatbelts.
Deputies say one of the female passengers was partially leaning out the vehicle as it traveled down the road. The sheriff's office states at some point, the Jeep side swiped a pole, striking the female passenger.
First responders tried to save the passenger, but she passed away at the scene, according to a report.
Deputies say the driver, Jordan Wagler of Montgomery, Indiana, submitted a blood draw with an initial result being 0.18.
Wagler was booked into the Daviess County Security Center and charged with OVWI causing death.
Deputies identified the deceased female as 16-year-old Lora Graber from Odon, Indiana. We're told parents and family members have been notified.
The investigation into this fatal accident is currently ongoing.
Copyright 2023 WFIE. All rights reserved.