Beshear paving the way for better roads in the Tri-State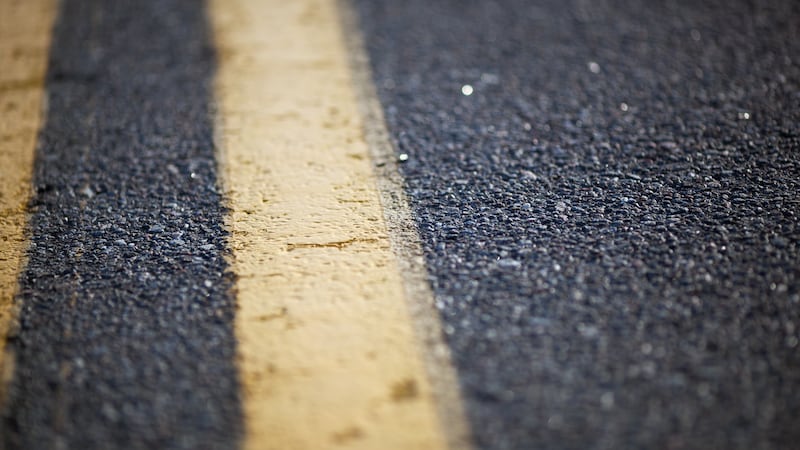 Published: Sep. 21, 2023 at 3:18 PM CDT
KENTUCKY (WFIE) - Kentucky Governor Andy Beshear recently approved requests from 42 city and county governments to fund road repairs, some of which are in the local Tri-State area.
According to a news release, the city of Madisonville will receive $70,000 to resurface a portion of Bacon Boulevard.
McLean County is getting nearly $100,000 to resurface more than a mile of Kaizer North, state officials say.
And lastly, Muhlenberg County will receive more than $150,000 to resurface 1.4 miles of Malone Farm Road.
"I'm glad we are able to allocate this funding, especially for communities still recovering from the devastating tornadoes of 2021 and widespread flooding of 2022," Gov. Beshear said. "Local streets and roads help connect and define a community, but roadway needs can quickly mount up and overwhelm a local government's budget."
During Beshear's administration, state officials say he has approved discretionary funding totaling $68,349,117, and awards have been made to all 120 Kentucky counties.
Copyright 2023 WFIE. All rights reserved.