Affidavits: Baby nearly dies after being found with more than 50 rat bites, nearly missing fingers
Published: Sep. 21, 2023 at 1:15 PM CDT
EVANSVILLE, Ind. (WFIE) - Three parents have been arrested in Evansville after police say their six-month-old baby was found nearly eaten alive by rats.
If you spoke to people living on South Linwood Avenue, they would tell you their neighbors were good people. That's because they had no reason to believe otherwise.
"They're good people," neighbor Tim Norton said. "They take good care of their kids. I'm always seeing them loading food into the house."
Norton wasn't the only person who thought the same.
"They have always been nice; they have always been cool," neighbor Teressa Favors said. "I have always seen her take care of that baby."
But everything was not as it seemed.
"People can put up a front, you may not know them well enough, or behind closed doors there's things going on," Evansville Police Dept. Sgt. Anna Gray said.
Arrest affidavits for David and Angel Schonabaum and Delaina Thurman show police were called to a home in the 1600 block of S. Linwood Avenue on September 13.
They say David Schonabaum reported finding his six-month-old son in his bassinet, covered in blood.
The baby was taken to the hospital, then flown to another hospital in Indianapolis.
"The only reason that we even knew about it was because the dad woke up and the baby was covered in blood," Sgt. Gray said. "That was our first involvement, we should've been involved. Someone should've picked up the phone and called us prior to that."
Police say the baby had more than 50 bites to his forehead, cheek, nose, thigh, foot, and toes.
They say his right arm had bites from the elbow down to his hand, and all of the fingers had parts missing, with exposed bones.
The affidavit shows his temperature was 93.5 degrees, and he needed a blood transfusion.
"I didn't know about the fingers," Favors said. "She told me that his face was disfigured."
Favors didn't know how bad it was until we spoke with her.
"How does a child get bit over 50 times and no one knows that the child has been bit," Favors asked.
Police say the Schonabaums also had a three-year-old and a six-year-old living in the home.
They say Thurman, who is Angel Schonabaum's sister, had a two-year-old and a five-year-old living in the home.
Police say the home was full of clutter, trash, and rat feces.
EPD Sergeant Anna Gray says it's one of the worst child neglect cases she's seen in her decades on the force.
"It's really hard to see that and sometimes it's really hard to maintain composure and be professional," Sgt. Gray said.
Officers say David Schonabaum told them they started have a mice and rat problem back in March, and Terminix was treating the house.
The affidavit shows two of the children told a teacher on September 1 that their toes had been bitten by mice while they were sleeping.
On September 5, DCS visited the home.
Police say Thurman told the DCS worker the marks on her child's toes were probably just scratches from the bed frame.
They say they went over a safety plan and DCS would return on September 14. However, due to past cases with the Schonabaum's they would just continue with those services
Police say DCS's past dealings included a 2022 claim that a child was hurt because of a lack of supervision.
In addition, a claim of physical abuse was made by a child in June 2023 against David Schonabaum.
"Any forms of neglect, none shown, none of that," Favors said. "I've never seen it."
Police say a case manager had been visiting the home twice a week since April 2023, and the last walkthrough of the home was September 9.
We reached out to DCS to attempt to understand how this situation was able to continue on for so long, they told us they could not comment on the case.
All three people are facing child neglect charges.
On Friday, Sgt. Anna Gray confirmed that the baby has been released from the hospital.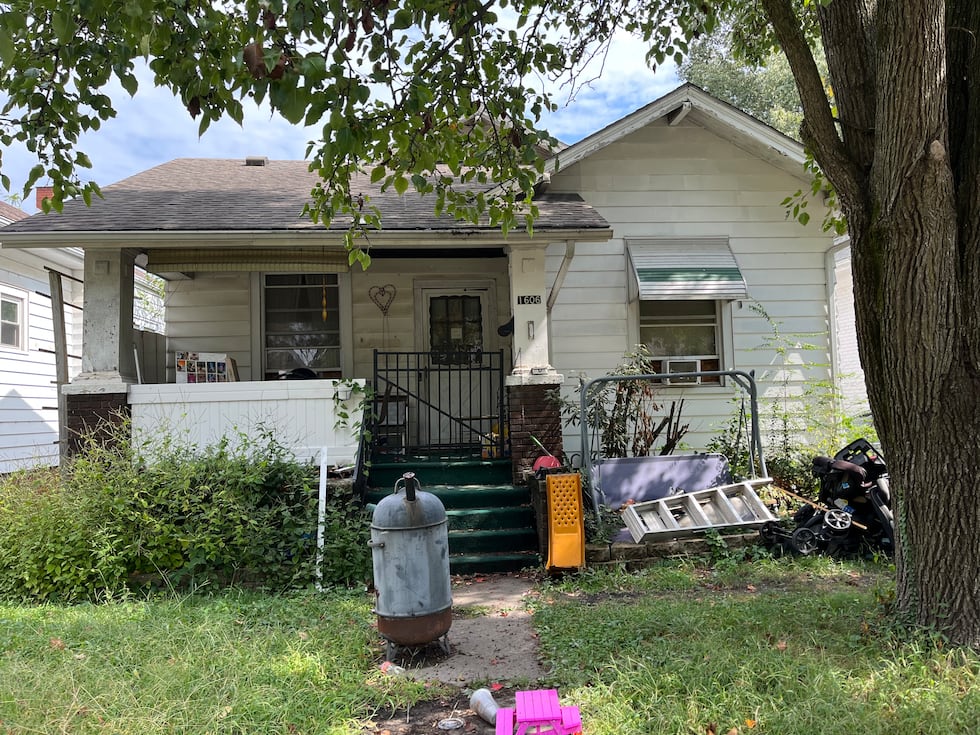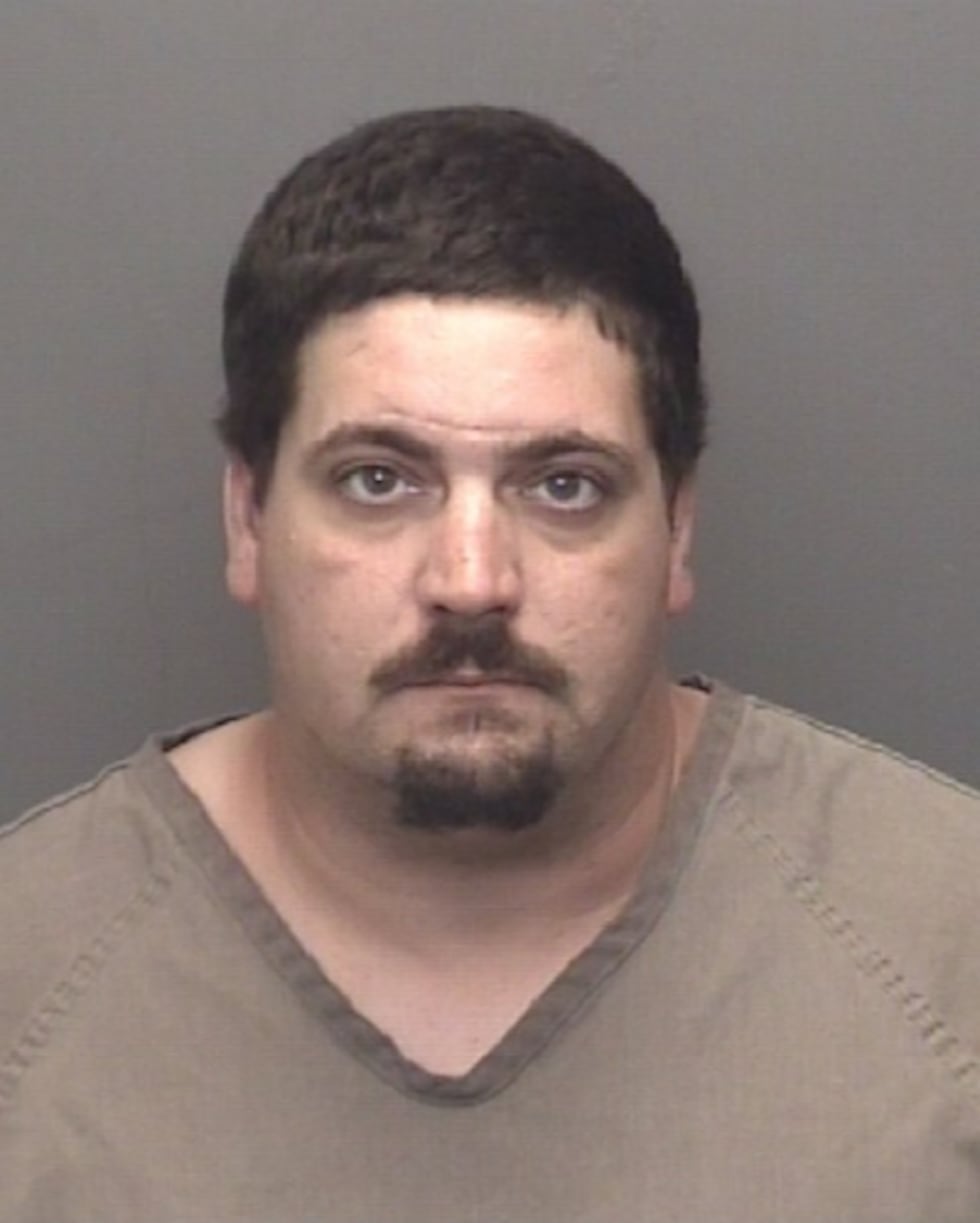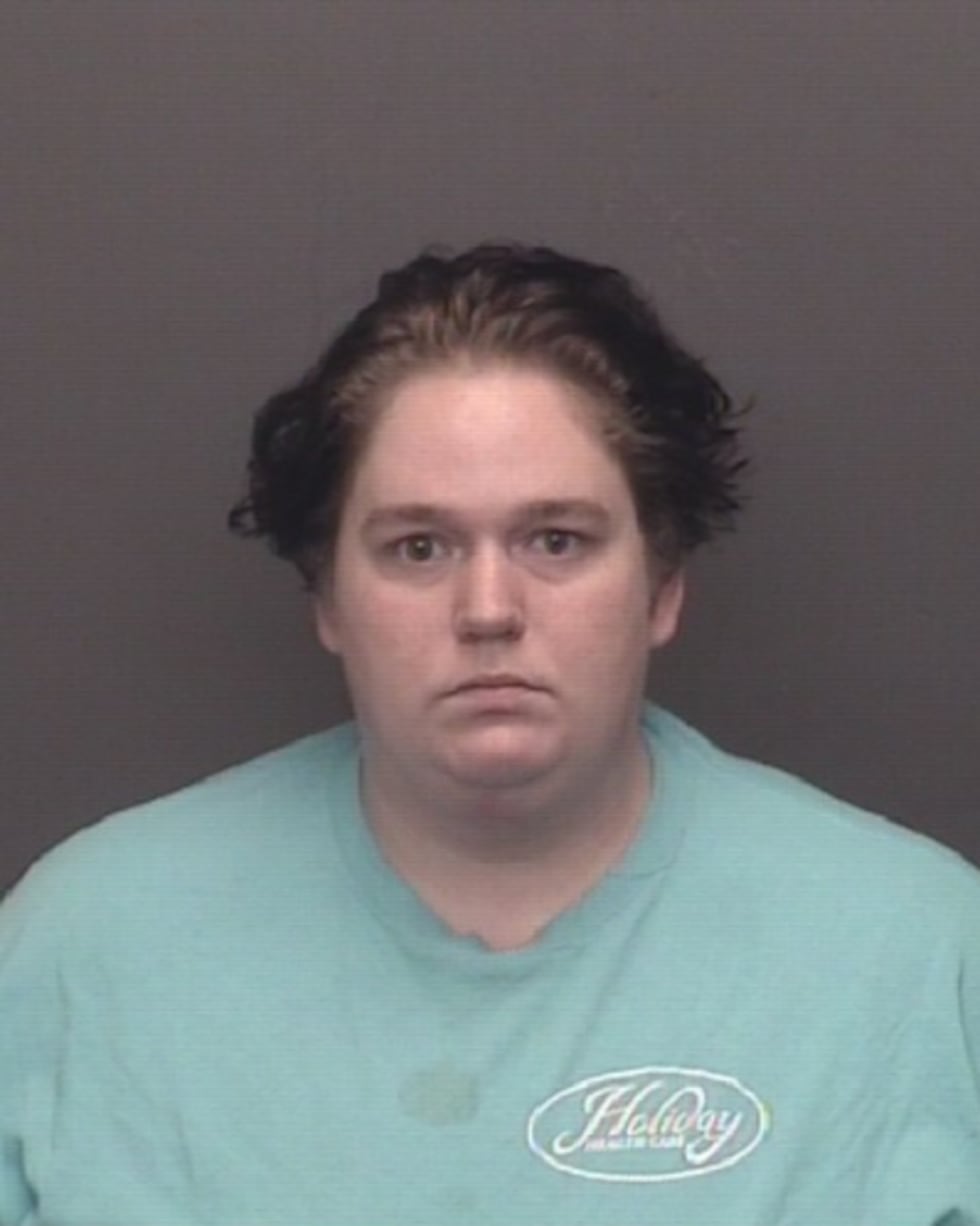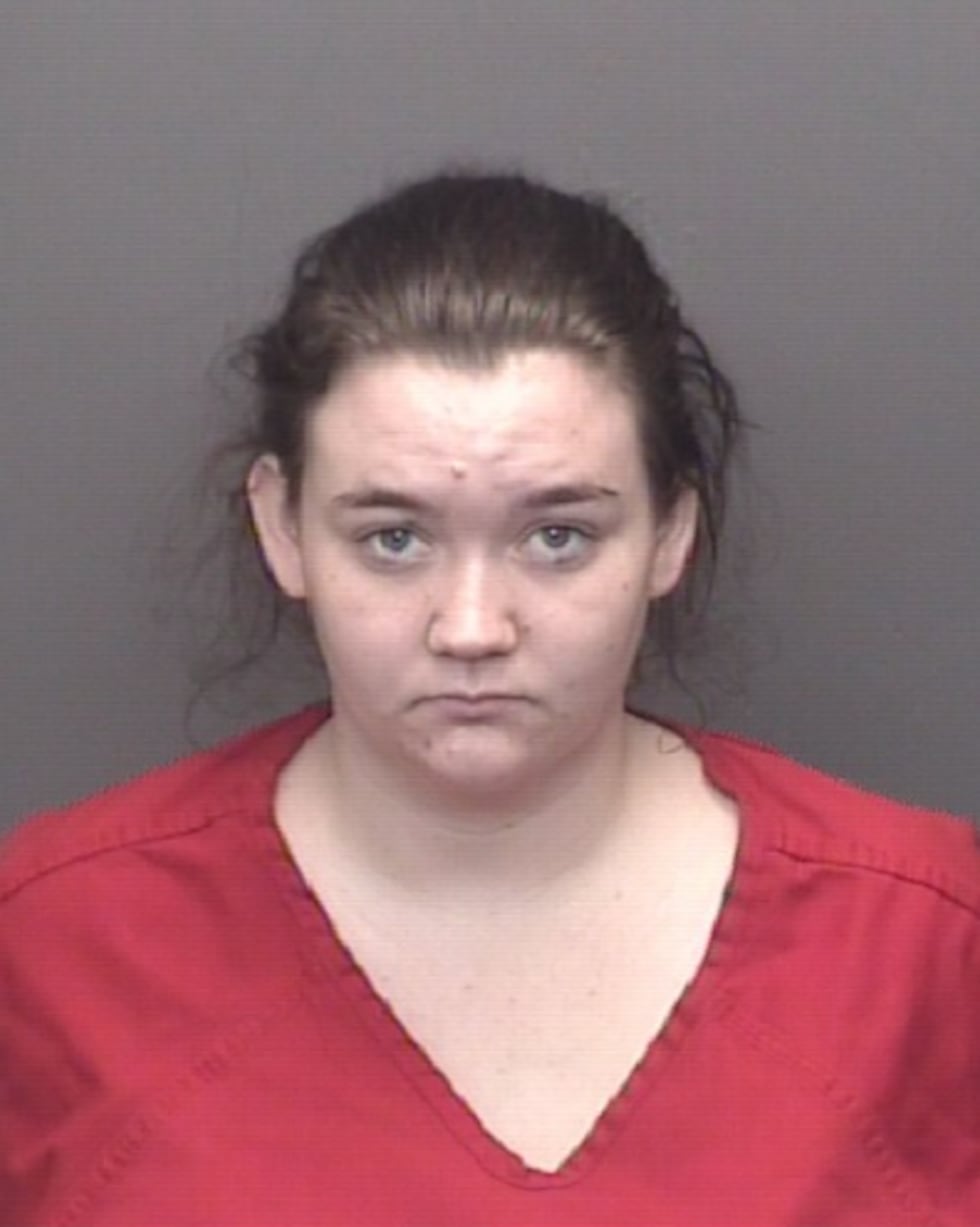 Copyright 2023 WFIE. All rights reserved.