Emergency road closure set for Thursday in Daviess Co.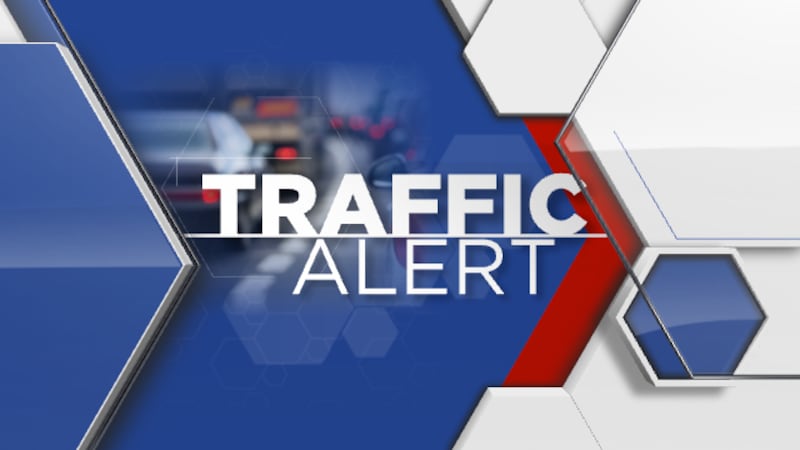 Published: Sep. 20, 2023 at 3:53 PM CDT
DAVIESS CO., Ky. (WFIE) - Transportation officials say KY 279 in Daviess County will be closed in both directions Thursday.
They say it's an emergency closure to replace a concrete pipe that has separated, causing the road to collapse between mile point 0.3 and mile point 0.6.
Both lanes of will be closed until the project is complete, which is scheduled from 8:30 a.m. to 2 p.m.
Copyright 2023 WFIE. All rights reserved.