Tons of cash, drugs seized after crash in Webster County
Published: Sep. 16, 2023 at 8:47 AM CDT
WEBSTER CO., Ky. (WFIE) - The Webster County Sheriff's Office took in more than $30,000 in cash and several pounds of meth after responding to a crash Friday evening.
Shortly before 6 p.m., deputies responded to the accident on Carnel Brooks Road in the Slaughters area of Webster County.
Deputies suspected one of the involved drivers, Narvel Wood, was under the influence of a controlled substance during the crash, according to the sheriff's office.
After taking field sobriety tests, Wood was arrested for DUI. Deputies say further investigation revealed that a passenger, Stephanie Johnson of Sebree, had left the scene of the crash with suspected narcotics.
The sheriff's office says deputies spoke with Johnson after she returned to the scene in a different vehicle. We're told their investigation led to the discovery of a large amount of methamphetamine, empty drug packaging bags, scales and lots of cash.
Deputies booked both suspects into the Webster County Detention Center and continued the investigation.
Shortly after midnight the next morning, deputies say they executed a search warrant at a home on Carnel Brooks Road, the same road where the accident happened.
According to the sheriff's office, authorities recovered a large amount of methamphetamine, marijuana, anabolic steroids, psilocybin mushrooms, digital scales, empty drug storage bags and a large amount of cash during the search.
Deputies say the total amount of meth seized was about 3.5 pounds and the cash seized totaled to around $31,000. Both Wood and Johnson are facing a laundry list of charges.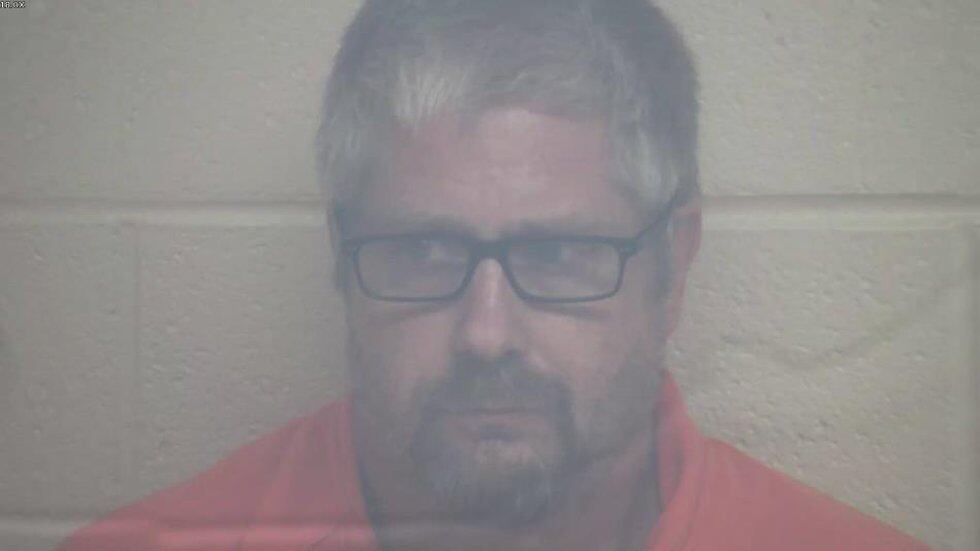 Copyright 2023 WFIE. All rights reserved.