Petersburg Road back open after water main break, boil advisory lifted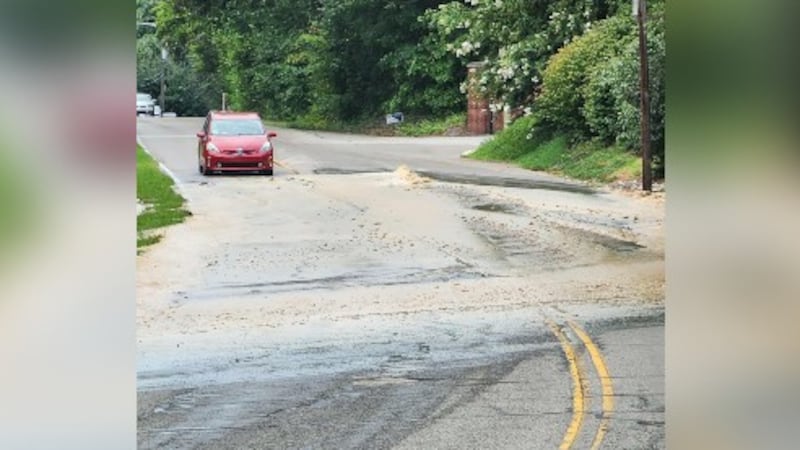 Published: Aug. 27, 2023 at 1:50 PM CDT
EVANSVILLE, Ind. (WFIE) - A portion of Petersburg Road was shut down over the weekend after a water main break flooded part of the street.
Evansville Water and Sewer Utility officials say that it happened on the 6200 block of Petersburg Road.
Petersburg Road was completely closed between Stringtown and Greendale.
Wednesday afternoon, officials said the road was back open.
EWSU Deputy Director Ella Johnson-Watson tells 14 News around 30 homes were without water.
The boil advisory that was issued has now been lifted.
Copyright 2023 WFIE. All rights reserved.