Man arrested after killing his wife in stabbing on E. Michigan St.
Published: Aug. 23, 2023 at 8:20 PM CDT
EVANSVILLE, Ind. (WFIE) - Police are continuing to investigate a deadly stabbing that happened Wednesday in Evansville.
According to an affidavit, 27-year-old Fenel Germain called police to the 1600 block of E. Michigan Street for the incident.
Police say when they arrived on scene, they found a woman who had been stabbed and Germain inside the kitchen of the apartment.
On Friday, the Vanderburgh County Coroner's Office identified that woman as 25-year-old Nerlande Germain-Charles.
Officers also say they found two small children who were unharmed.
We're told officers then began escorting Fenel outside so that emergency crews could help the victim. While doing so, they say Fenel held his wrists together and straight out in front of him.
An affidavit shows when police asked Fenel if he stabbed the woman, he responded "Mm-hmm."
Police say they then detained Fenel and took him to EPD Headquarters.
At EPD, police say Fenel told them he and the woman had been arguing which led up to the stabbing.
Further investigation revealed Fenel and Nerlande were married and the children belonged to them.
EPD Officer Taylor Merriss says those kids are now with the Department of Child Services.
Nerlande was taken to the hospital where she was pronounced dead, according to police.
It was reported to detectives that Nerlande appeared to have eight or more stab wounds.
Merriss says dealing with domestic violence calls where children are present can be tough for officers.
"It's a sensitive issue," Merriss said. "For one, if an officer is responding to a run where children are involved, we need to be empathetic, we need to be compassionate, but also we need to figure out what happened in this home."
Wednesday, court records show Germain entered a preliminary plea of not guilty.
You can watch last week's coverage in the video below.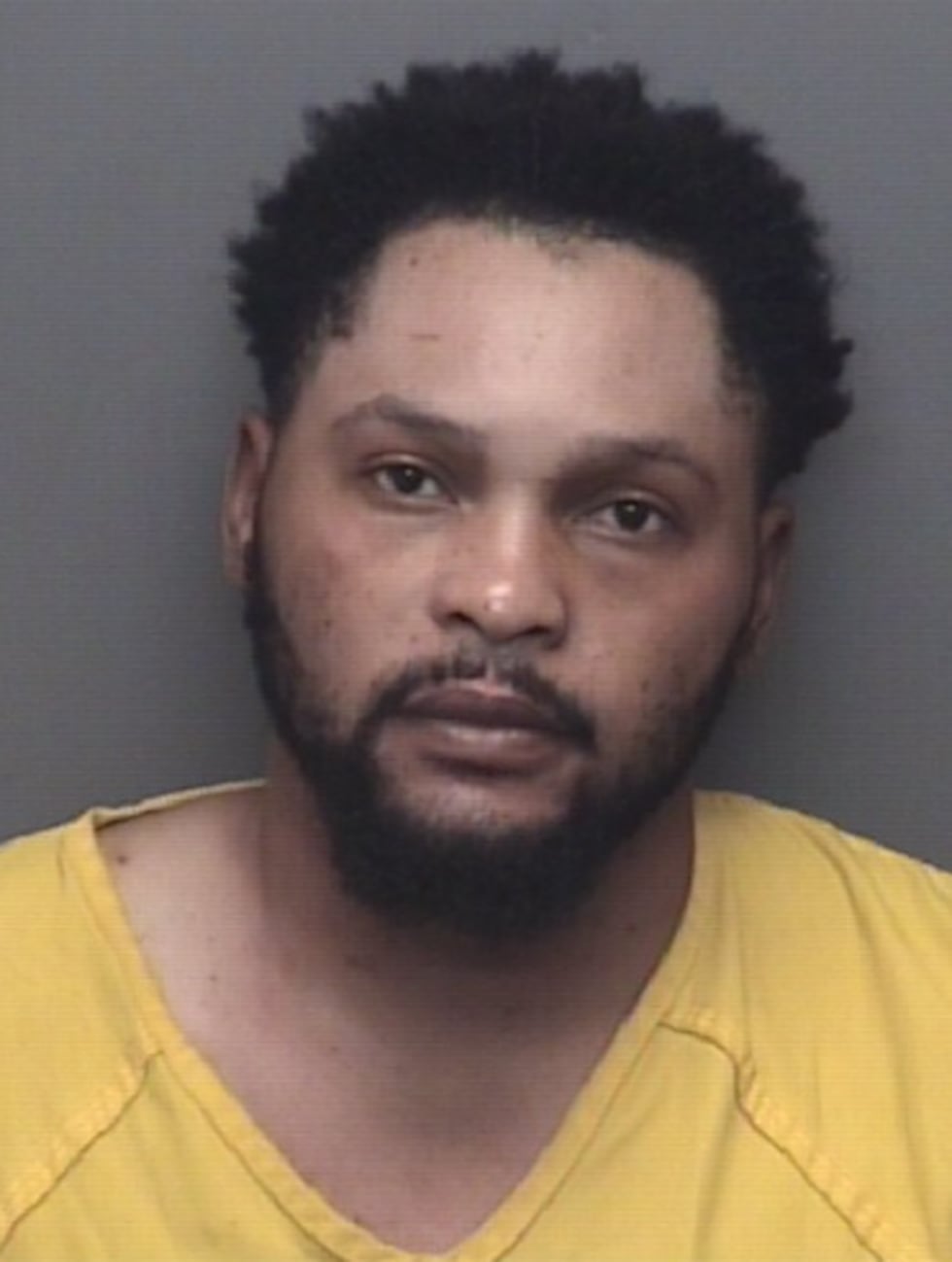 Copyright 2023 WFIE. All rights reserved.