Evansville sex offender arrested on new child molesting charges
Published: Aug. 16, 2023 at 3:39 PM CDT
EVANSVILLE, Ind. (WFIE) - A man who made local news headlines a year ago is back in jail after molesting a child, according to an Evansville Police Department arrest warrant.
Officers arrested Willie Henderson Jr. last year on a kidnapping charge after police say a camera caught him riding his motorcycle with a missing 7-year-old boy on the back.
[Related: Missing child found with registered sex offender, Evansville Police say]
During that case, officers told 14 News that Henderson did not have permission to be with the child, who was not related to the suspect.
Henderson was arrested again on Wednesday, but this time it was for child molesting charges.
Police say an underaged victim went to Holly's House and told officials that Henderson molested her.
Henderson is booked in the Vanderburgh County Jail on $25,000 bond.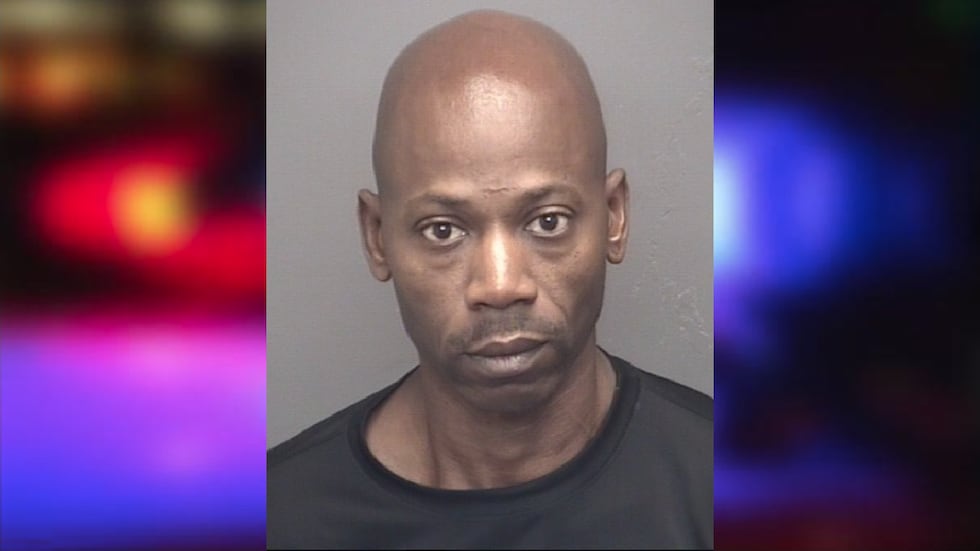 Copyright 2023 WFIE. All rights reserved.