"Solarpalooza" event planned for solar eclipse coming in 2024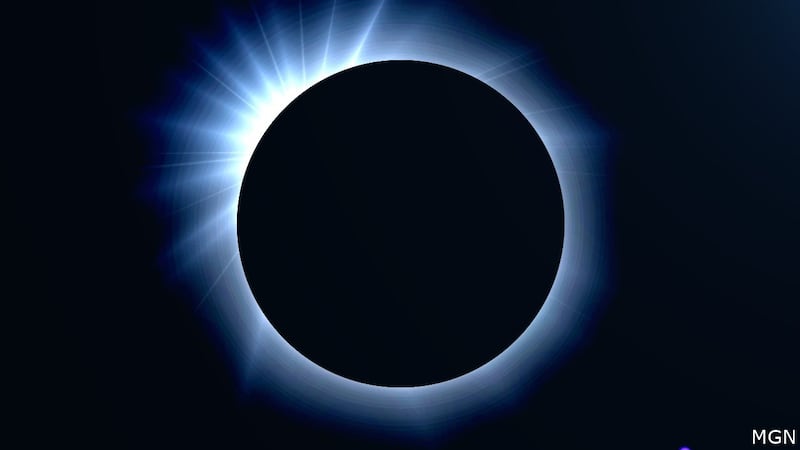 Published: Jul. 20, 2023 at 3:32 PM CDT
EVANSVILLE, Ind. (WFIE) - Local Evansville leaders are preparing for one of the biggest days of 2024.
The solar eclipse is set to move over Evansville region on April 8 of 2024.
The Regional 2024 Solar Eclipse Task Force is getting all the plans ready Thursday, the Summer Solar Summit at USI provided updates on various planning aspects for Solarpalooza.
The Solarpalooza event starts the day the eclipse on April 7. It will include food trucks, music, and guest speakers at the event.
One of the most important topics covered was safety.
"We have ordered 25,000 solar eclipse glasses, and again we want you to register on our website so we know you've got a pair of glasses," said USI physics professor, Dr. Kent W. Scheller. "You will be safe in watching this event. That's first and foremost, we don't want people walking out of here blind."
USI is expecting nearly 500,000 people will travel to Indiana to experience this phenomenon.
Click here for more information about Solarpalooza.
Copyright 2023 WFIE. All rights reserved.