City of Chandler looking to expand community garden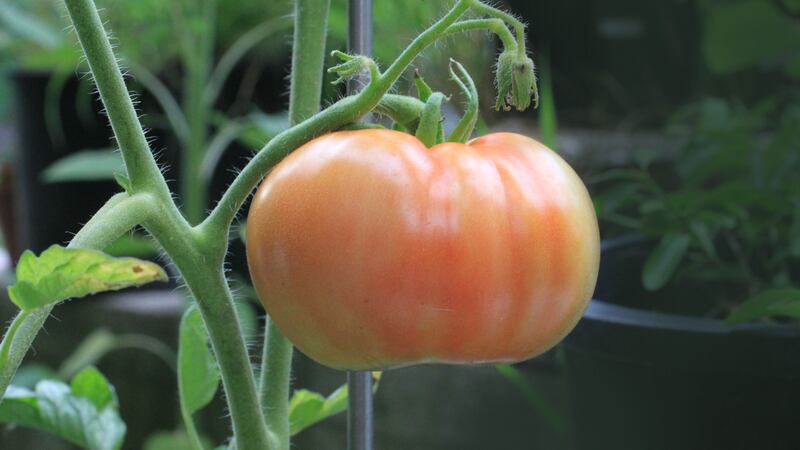 Published: Jul. 19, 2023 at 10:10 PM CDT
CHANDLER, Ind. (WFIE) - Officials say the city of Chandler has a community garden that is looking to expand.
Earlier this year, Chandler lost its only grocery store, so community members gathered and decided to start a community garden.
Lead volunteer and Founder Brittany Daugherty said she wanted to provide free produce because she was worried about her community which is mainly older individuals.
After Daugherty got approval from the town council, she got to work.
"It's just important that nobody should struggle for fresh produce," said Daugherty. "Everybody should have that at their disposal. We don't have that here. So, we have to go to another town to get a tomato. So, I wanted to change that, and everybody is pretty happy about that."
Daugherty is hoping to expand the garden but needs 30 six-foot T posts or $120 to be able to purchase them herself.
Since the garden is free and run by volunteers, she is hoping to get some help from the community.
Click here to learn more about the community garden.
Copyright 2023 WFIE. All rights reserved.