Tell City Police Sgt. and suspect killed in exchange of gunfire at Perry Co. Memorial Hospital
Published: Jul. 3, 2023 at 3:38 AM CDT
TELL CITY, Ind. (WFIE) - Indiana State Police say they're investigating an officer involved shooting at Perry County Memorial Hospital.
It happened around 12:50 a.m. Monday.
Troopers say several agencies were called for a disturbance.
It started when a woman arrived at the hospital. Troopers say she was the victim of domestic violence. They say Tell City Police Sgt. Heather Glenn was interviewing the woman, who told Glenn the man who hurt her was on his way to the hospital.
"I've heard stories about her helping children and helping people out and things. I've never heard one bad thing about her. She's been a great person," said Riley Horton, who lives across the street from the hospital.
That man was identified as 34-year-old Sean Hubert.
Troopers say Sgt. Glenn and other officers went outside, where Hubert was uncooperative. They say Sgt. Glenn attempted to tase him, but it was ineffective. That's when officials say Hubert pulled out a gun.
During an exchange of gunfire, troopers say both the suspect, 34-year-old Sean Hubert, and 47-year-old Tell City Police Sgt. Heather Glenn were shot and killed.
Sgt. Glenn was a 20-year veteran of the department.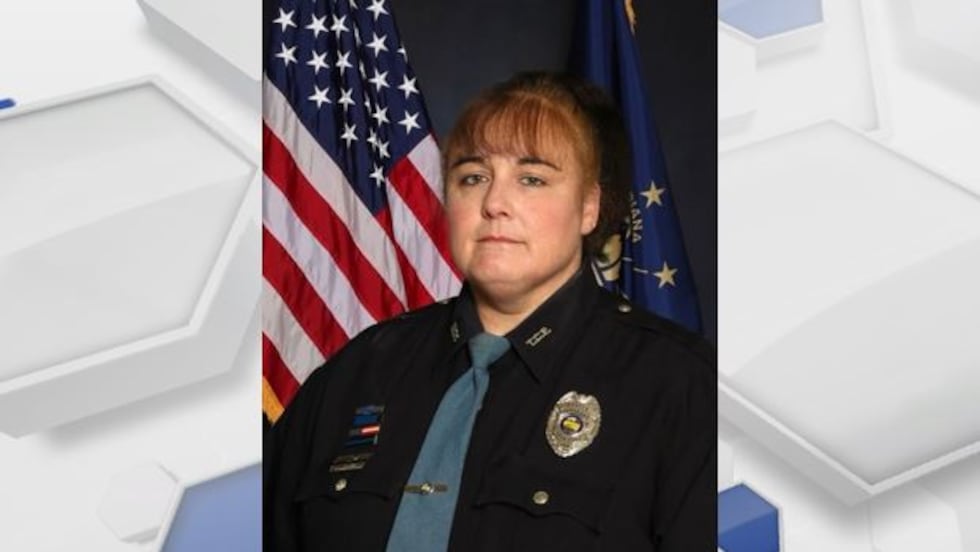 "Our police department suffered a tremendous loss," said Chief Derrick Lawalin with the Tell City Police Department. "We've lost a dear colleague, a dear friend. Sgt. Glenn, she's a cornerstone of our department."
Shortly before 6:15 a.m. we could see a coroner's vehicle and a long line of law enforcement vehicles leaving the hospital.
Officers with the Tell City Police Department, Perry County Sheriff's Office, and Cannelton Police responded.
They held a news conference Monday morning.
There is a memorial for Sgt. Glenn on the courthouse lawn. Authorities say it is the car she responded to the hospital in.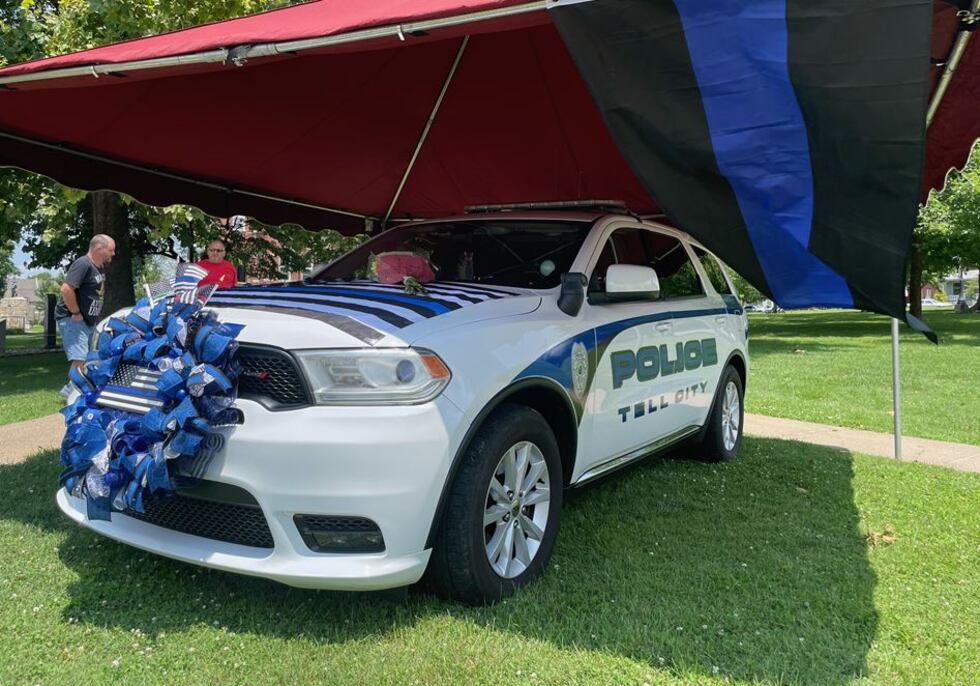 Troopers say all medical services are closed at the hospital at this time.
The emergency room is the only service.
Anyone with a medical emergency should enter the emergency room from the south entrance.
We were sent a press release from the hospital:
"Perry County Memorial Hospital is continuing to provide emergency care for patients while responding to the overnight shooting that took the life of Tell City Police Officer Heather Glenn, as well as the suspect in the incident. All other services at the hospital are currently closed.
The hospital is also working closely with local law enforcement, and all questions regarding the incident should be directed to Indiana State Police.
"We are continuing to monitor the impacted area, and we are prioritizing the safety and well-being of our team members and patients," said Jared Stimpson, CEO of Perry County Memorial Hospital. "We are also deploying employee assistance support and keeping everyone affected by this tragedy in our thoughts and prayers."
"On behalf of all of Perry County Memorial Hospital, we thank the officers who responded to our call this morning, and join the community in grieving the loss of Officer Glenn," said Stimpson. "We are grateful to all members of law enforcement who bravely put their lives at risk to protect patients and employees of hospitals."
In the past, Tell City Police shared photos of Sgt. Glenn with her father, retired Sgt. Bob Glenn. One was from 1997, and one was from last year.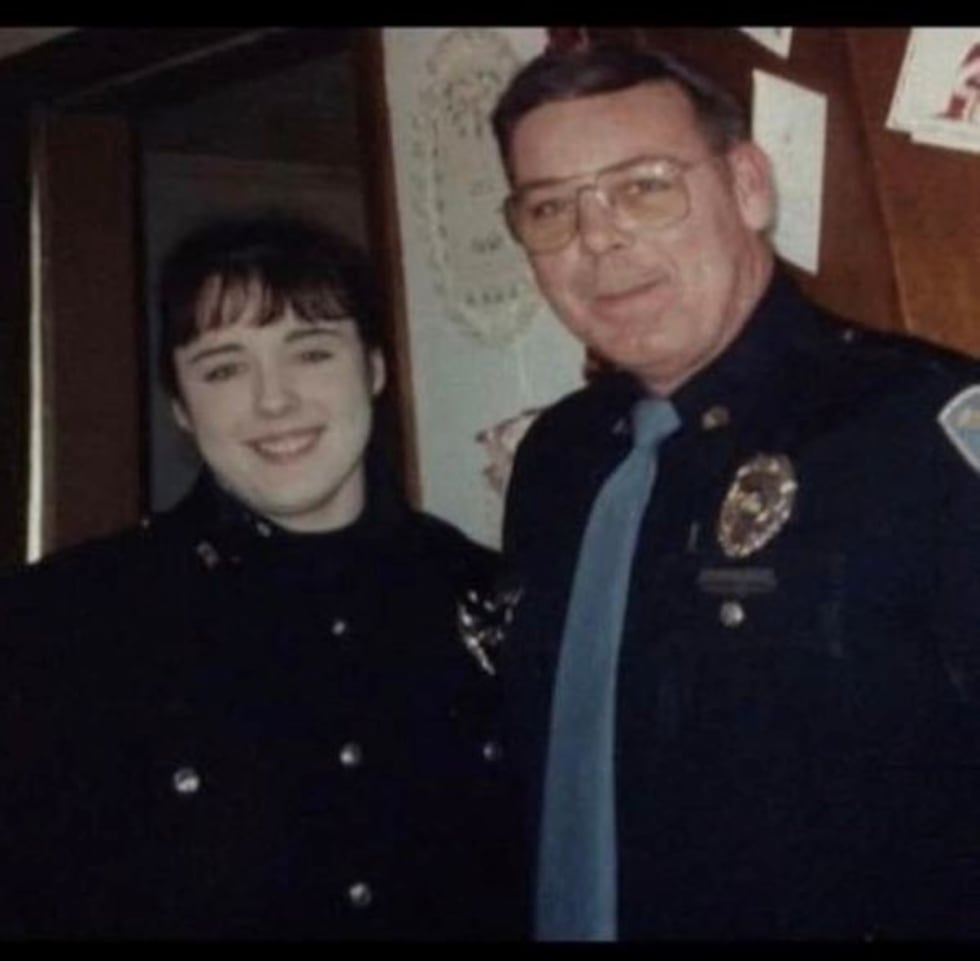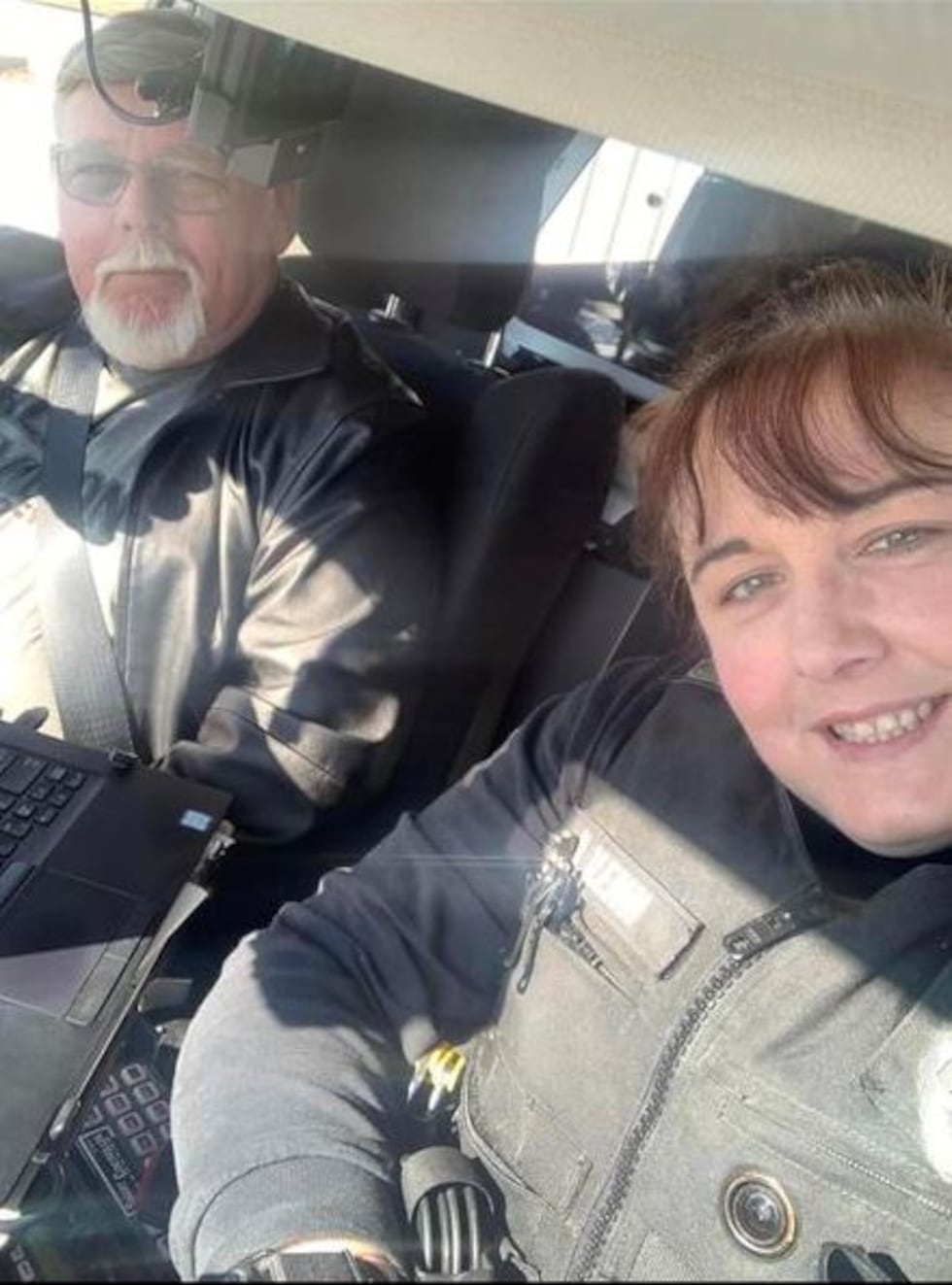 Tell City announced fireworks have been canceled for Monday night.
Here was our coverage at noon on Monday:
Here's a report from about 5:45 a.m. on Sunrise:
Previous report from 14 News Sunrise at 4:30:
Copyright 2023 WFIE. All rights reserved.