CenterPoint: Some customers may be without power through weekend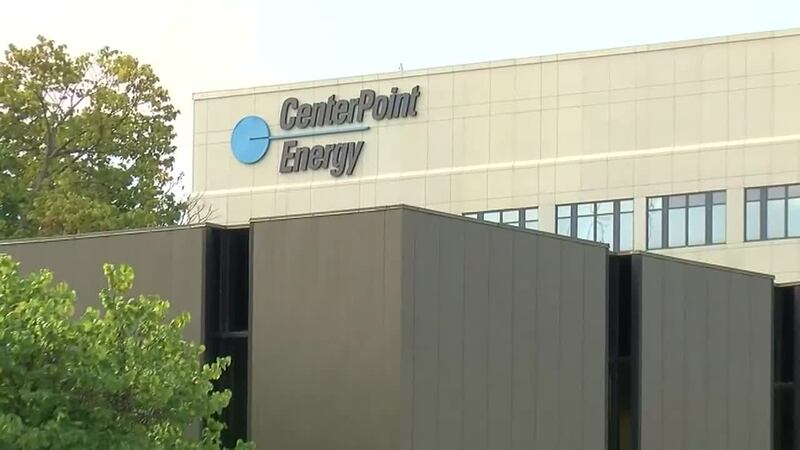 Published: Jun. 30, 2023 at 1:54 PM CDT
EVANSVILLE, Ind. (WFIE) - CenterPoint Energy officials say some customers may be without power throughout the weekend.
Officials say that's due to Thursday's storm damage. They say winds topping 55 MPH and large hail caused significant and widespread damage.
CenterPoint officials say they have more than 65 crews working around-the-clock to make repairs.
They say around 36,000 customers experienced outages from the several rounds of severe weather. According to their data, crews have already restored power to more than 30,000.
With the potential for more storms Friday and Saturday, officials say repairs could be delayed. They want some customers to be prepared to go without power through the weekend.
CenterPoint says they've activated their "Emergency Operations Plan," bringing in additional resources to assist in assessing and repairing damage.
The City of Evansville has opened a cooling shelter at the C.K. Newsome Center for those without power or battling the heat. That will be open until 5 p.m. Friday.
Copyright 2023 WFIE. All rights reserved.