DCSO: Man sentenced to 5 years in prison on sexual abuse charges
Published: Jun. 8, 2023 at 3:59 PM CDT
DAVIESS CO., Ky. (WFIE) - Daviess County Sheriff's Office officials say a man was sentenced to five years in prison Wednesday on two counts of sexual abuse.
According to a press release, 82-year-old Homer Harper was found guilty following a two-day trial.
The Daviess County Sheriff's Office Criminal Investigation Division open an investigation into Harper's activities in October of 2020, which eventually led to an indictment by the Daviess County Grand Jury in June 2021.
Officials say Harper was taken into custody after the jury's verdict and transported to the Daviess County Detention Center.
The press release states that Harper was given the maximum five years on both sexual abuse counts.
A final sentencing hearing is scheduled for September 5.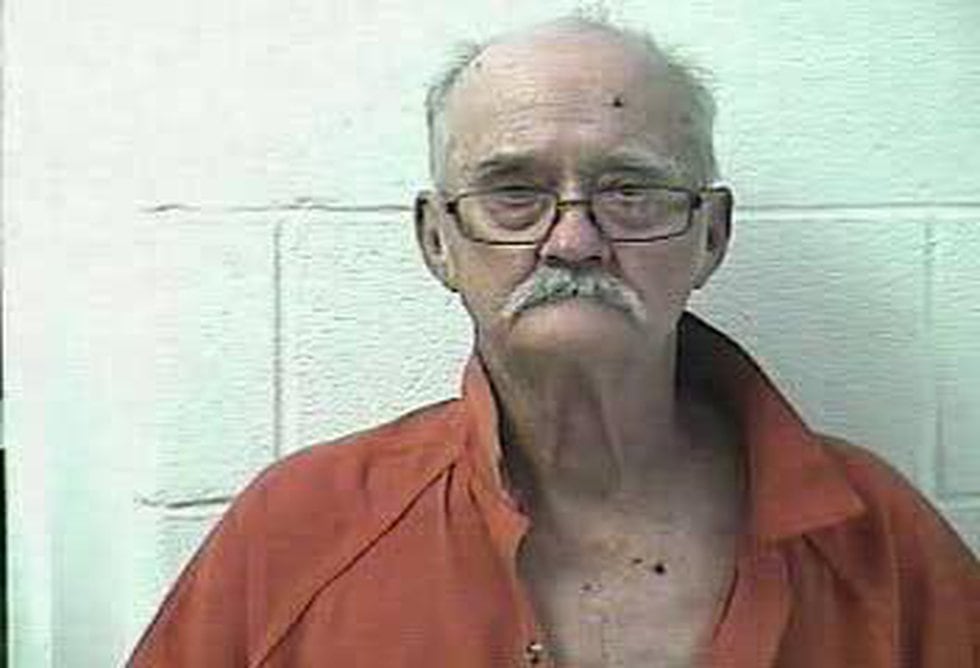 Copyright 2023 WFIE. All rights reserved.