Suspect in Louisville shooting that injured child arrested in Hopkins County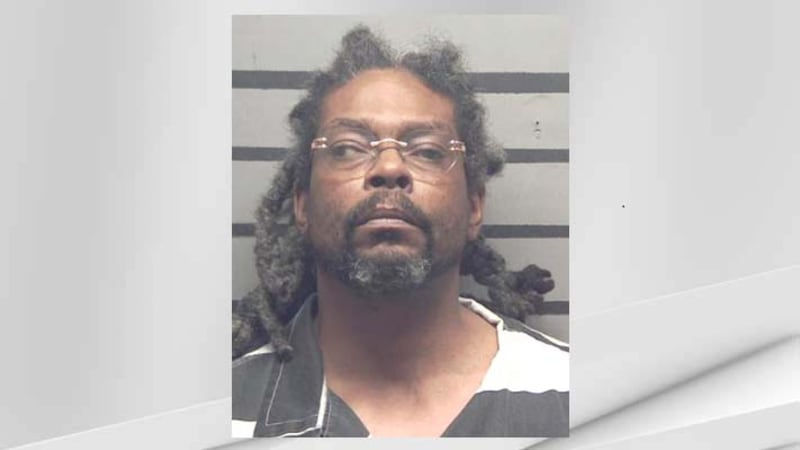 Published: May. 31, 2023 at 9:51 AM CDT
LOUISVILLE, Ky. (WAVE) - A man wanted for a shooting on Preston St. that injured a child has been arrested in Madisonville.
Louis Odell Coleman, 47, of Louisville, is facing charges of burglary, wanton endangerment, possession of a handgun by a convicted felon, and terroristic threatening.
According to an arrest warrant filed by Louisville Metro police, on the afternoon of May 25 Coleman went to a woman's residence and started kicking the door and making threats to kill her. The warrant says Coleman paced the parking lot waiving a handgun.
After sending threatening text messages to the woman, Coleman returned to the woman's home around 1 a.m. May 26. After pacing the parking lot again while waving a handgun, Coleman kicked the front door in and fired shots inside the home before leaving the scene.
The woman found her daughter hiding in a closet with gunshot wounds. She was taken to UofL Hospital for treatment.
At last check, Coleman remains in the Hopkins County Jail. It is unknown when he will be returned to Louisville.
Copyright 2023 WAVE. All rights reserved.