DCSO: Man arrested after being involved with stolen van
Published: May. 31, 2023 at 9:47 AM CDT
DAVIESS CO., Ky. (WFIE) - The Daviess County Sheriff's Office says an 18-year-old has been charged after being involved with a stolen van.
According to a release, on May 11 officers were notified that a pickup truck had been stolen from a house in the east end of Daviess County.
They say a second vehicle in the same area had also been broken into and items were stolen from it.
The next day on May 12, officers say they spotted the stolen van and were able to recover it.
After checking the vehicle for prints, the Owensboro Police Department says they were able to match them to Jeffery Brown.
A release shows Brown was arrested on May 28 on unrelated failure to appear warrants. During an interview after his arrest, Brown confessed to the crimes and was charged.
Brown is being held at the Daviess County Detention Center where he is facing a receiving stolen property and criminal mischief charge.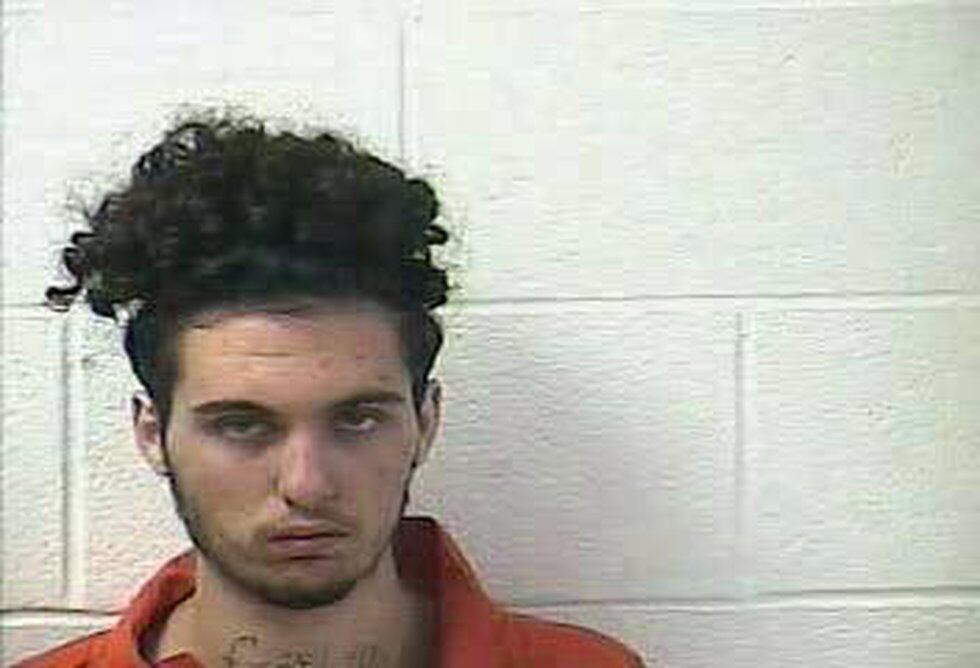 Copyright 2023 WFIE. All rights reserved.