Muhlenberg community mourns loss of county fire captain
Published: May. 29, 2023 at 11:08 AM CDT
MUHLENBERG CO., Ky. (WFIE) - Community members in Muhlenberg County are mourning the loss of 51-year-old Bobby Mosby.
For 30 years, Mosby was the captain at Nelson Creek Fire Department.
Officials say he passed away Friday, May 26, at Owensboro Health Muhlenberg Community Hospital in Greenville.
Funeral services will be held Wednesday, May 31, at 12:00 p.m. at Tucker Funeral Home in Central City.
They say a visitation will be held Tuesday, May 30, from 5 p.m. to 8 p.m. at the funeral home.
According to his obituary, Mosby is preceded in death by his father, Earl Gunn; brother, Mark Mosby; sister, Gloria Groves; grandparents, Martha and Veachel Eaves, Gladdys and John Gunn; mother-in-law, Mary Ford.
Survivors include his wife, Kathy Reed Mosby; children, Amber (Ricky) Geary, Kendra Mosby; grandchildren, Emily Geary, Brooklynn Geary, Ava Geary, Dalton Geary, Alivia Higgs; sister, Lisa (Jeff) Nelson; mother, Sylvia (Judy) Fraze; fathers of grandchildren, Alton Geary, Jacob Higgs; several nieces and nephews; many beloved family and friends.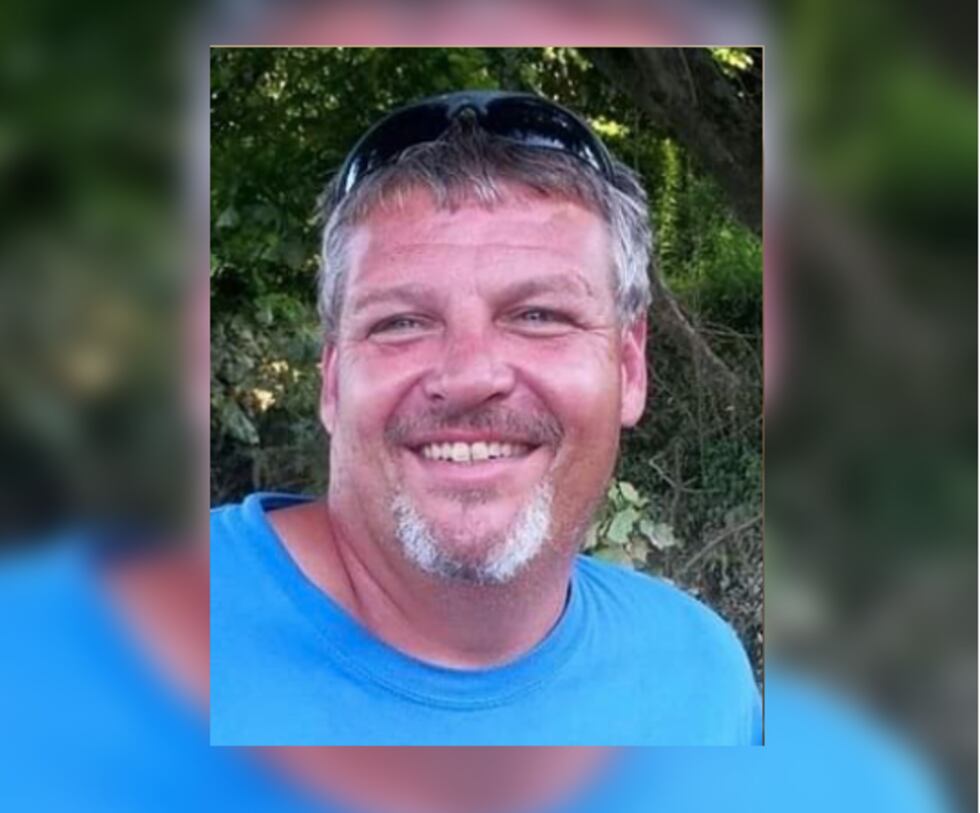 Copyright 2023 WFIE. All rights reserved.