Wanted man caught in Daviess Co.
Published: May. 26, 2023 at 5:59 PM CDT
DAVIESS CO., Ky. (WFIE) - In Daviess County, deputies say they finally arrested a man after searching for several days.
They say Joshua Williams was wanted on several outstanding warrants.
Officials say they found him on East 9th Street and Bolivar Street in Owensboro.
Earlier Thursday, deputies say they had several reports of a man going into businesses along Highway 54, demanding money, and telling employees they were fired.
They say it turned out that man was Williams
He faces several charges, including burglary, fleeing police, wanton endangerment, and bribery of a public servant.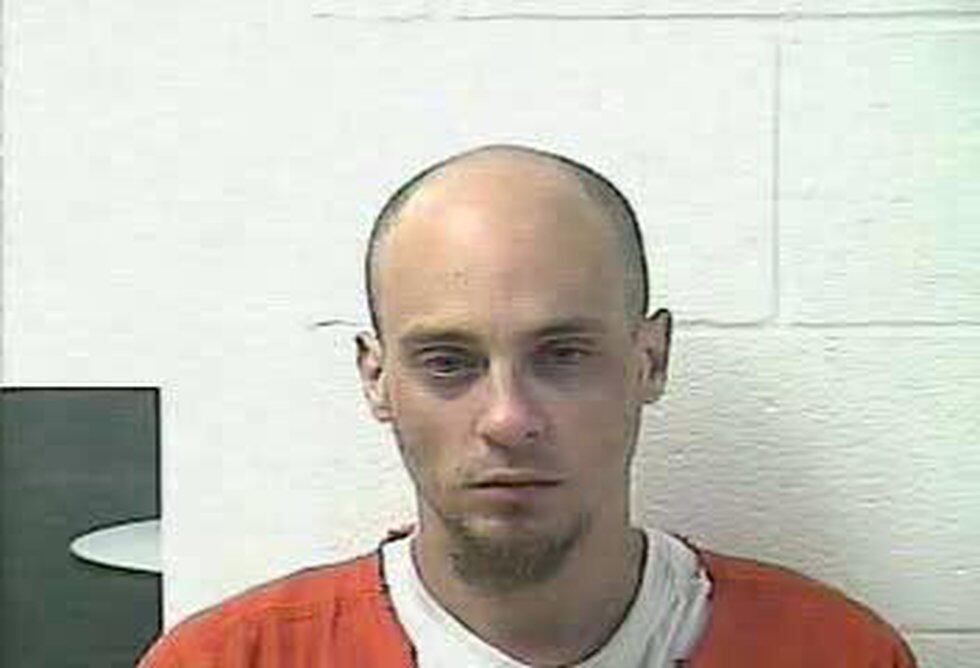 Copyright 2023 WFIE. All rights reserved.