Major talent competition to be held in Owensboro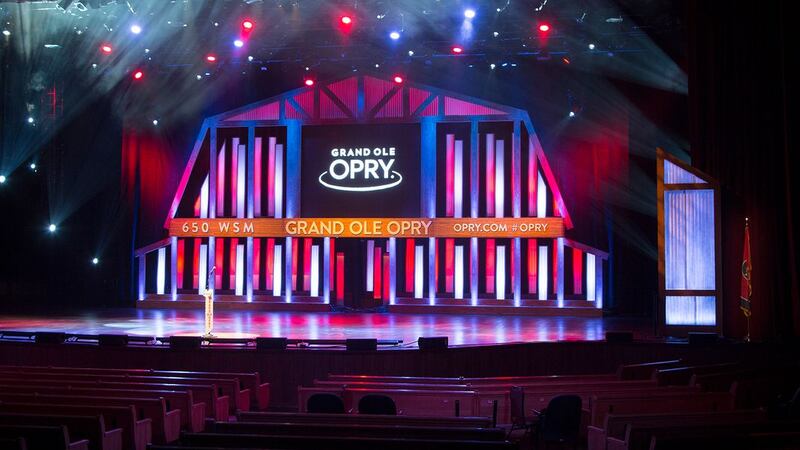 Published: May. 23, 2023 at 7:15 PM CDT
OWENSBORO, Ky. (WFIE) - Owensboro is set to be one of the sights for preliminary rounds of a major talent competition.
The showcase will be a chance to perform at the Grand Ole Opry House in Nashville as well as scoring a major music deal.
Winners of the preliminary levels will be asked to perform as part of the finale that takes place March 23, 2024.
The Owensboro preliminary competition will take place at the Owensboro Convention Center on June 16. There is a sign up fee of $50.
The competition is held by the inspiration Country Music Association.
For more information on the competition, click here.
Copyright 2023 WFIE. All rights reserved.