Charges dismissed against ex-public works official in Flint, Michigan, water scandal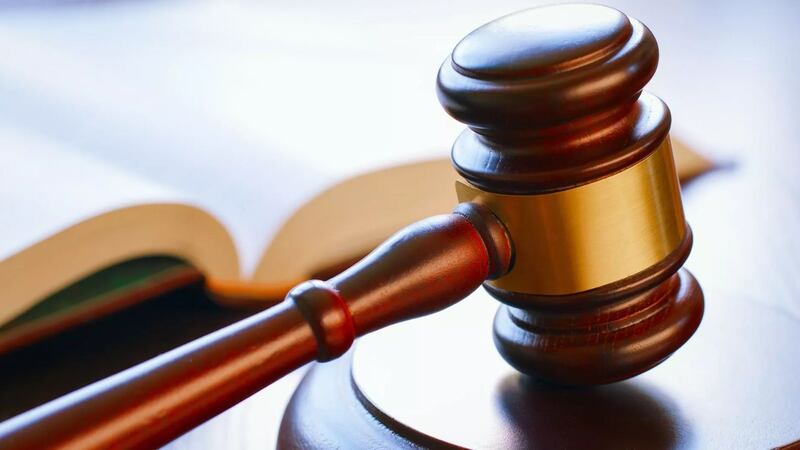 Published: May. 22, 2023 at 4:11 PM CDT
FLINT, Mich. (AP) — A judge dismissed charges Monday against a former local official in Flint, the last of nine people to benefit from a state Supreme Court decision that struck down a series of indictments in the city's lead-in-water scandal.
Howard Croft was public works director when state-appointed managers in 2014 switched Flint's water source to the Flint River. The water wasn't treated to reduce corrosion on old pipes, a disastrous decision that caused lead to contaminate the system for at least 18 months.
Croft was charged with two misdemeanor counts of willful neglect of duty. But the state Supreme Court in 2022 said a one-judge grand jury can't issue indictments.
Judge William Crawford dismissed the case against Croft, who had pleaded not guilty.
"Today's dismissal, after years of an unnecessary, costly and misguided prosecution, is both the legally correct and just outcome for Mr. Croft," defense attorney Alex Rusek said.
Despite the court's unanimous decision nearly a year ago, the attorney general's office has been trying to keep charges alive against nine people, including former Gov. Rick Snyder, claiming the cases could simply be refiled in another form.
It's been a losing argument so far, but state prosecutors still haven't given up. They're trying to get the Supreme Court to take yet another look. Appeals are pending.
Flint returned to a regional water system in 2015.
Copyright 2023 The Associated Press. All rights reserved.