Woman points handgun at man while driving, police say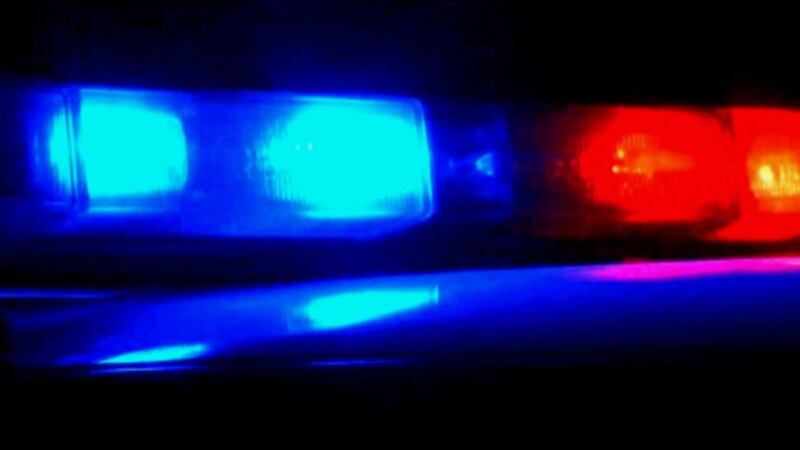 Published: May. 20, 2023 at 10:09 AM CDT
EVANSVILLE, Ind. (WFIE) - Evansville Police officials say that a man told them he had a handgun pointed at him while he was driving Friday morning.
Officials say they called told dispatch the incident occurred in Vanderburgh County around 6:30 a.m. and the victim wanted to meet with police officers at the Drury Inn.
Police say when officers arrived and spoke with the victim, he told them he had stopped at a stop light east bound on the Lloyd Expressway at Cross Point when the light turned green.
The victim told police he said there was a tan vehicle next who drove fast next to him. The victim said he was happy they were going fast because he wanted to tailgate behind.
According to police, began honking and pulled up next to the victim and pointed a semi-automatic gun at him. He said he applied the brakes hard and got the license plate.
Officials say the victim told police the vehicle was last seen driving north bound on Epworth Road.
No suspects have been identified at this time.
Copyright 2023 WFIE. All rights reserved.