Early primary voting starts Thursday in Henderson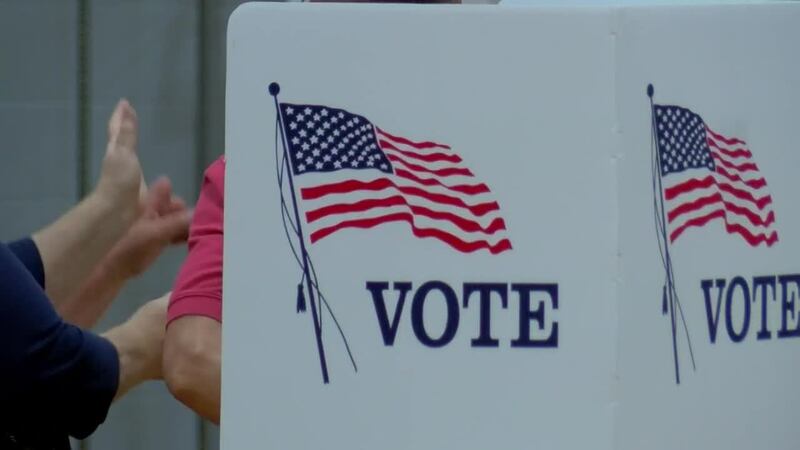 Published: May. 8, 2023 at 12:47 PM CDT
HENDERSON, Ky. (WFIE) - Election Day in May 16 in Kentucky.
If you can't make it to the polls that day, Henderson voters can head to the Chase Fulcher Archery Center on Garden Mile Road this Thursday through Saturday.
Hours are 8 a.m. to 4 p.m.
On election day, polls will be open from 6 a.m. to 6 p.m. at the following locations:
- Chase Fulcher Archery Center at 377 Garden Mile Road
- JKF Community Center at 515 S. Alvasia Street.
- Bend Gate Elementary School at 920 Bend Gate Road
- AB Chandler Elementary School at 11215 US 60 W.
- Niagara Elementary School at 13043 Highway 136 E.
- Spottsville Elementary School at 9190 US Highway 60 E.
Copyright 2023 WFIE. All rights reserved.