Date set for tie breaker in Gibson Co. council race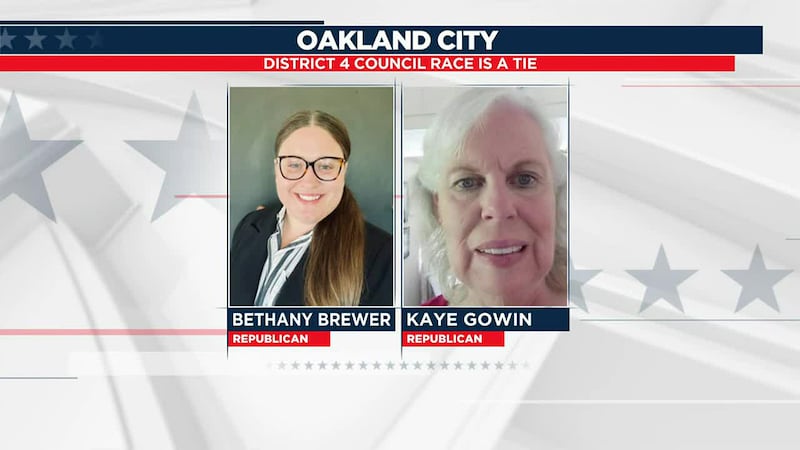 Published: May. 8, 2023 at 5:04 PM CDT
GIBSON CO., Ind. (WFIE) - A special meeting is now set for June 1 for the tied council race in Gibson County.
Republican Chairman John Perkins says it's at 6 p.m. at the Oakland City Firehouse.
The tie was for the Oakland City Council District 4 race between Republicans Bethany Brewer and Kaye Ellen Gowin.
Perkins is inviting his Central Committee, who are Deborah Borchelt, Christopher Cox, and Mary Key. He's also inviting the three Precinct Committeemen from Oakland City, who are Michael McGregor, June Hadlock, and Jeff Beck, as well as the Oakland City Mayor.
Perkins says each candidate will be introduced and provided an equal amount of time to speak to him and the special committee.
Afterwards, they'll break and discuss the candidates.
Perkins says he'll then make a decision.
Each candidate received 23 votes in the primary election.
Copyright 2023 WFIE. All rights reserved.