City of Grayville boil advisory lifted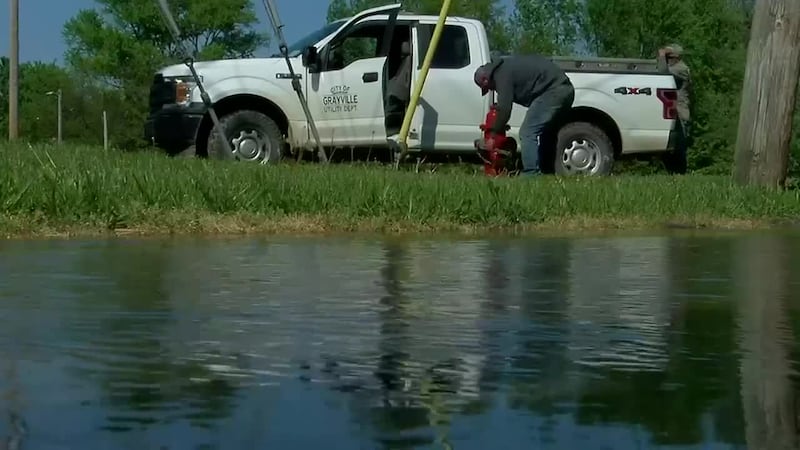 Published: Apr. 27, 2023 at 8:37 AM CDT
GRAYVILLE, Ill. (WFIE) - A boil advisory for the City of Grayville has been lifted.
Officials say the entire city was under the advisory after several days were spent trying to fix a water main.
[Previous Story: City of Grayville under boil advisory due to water line rupture]
Officials say the main water line that feeds the water tower ruptured, forcing a total shut down of the water system.
It has since been fixed.
Copyright 2023 WFIE. All rights reserved.