Owensboro dealership accused of rolling back mileage on cars
Published: Apr. 14, 2023 at 9:39 AM CDT
|
Updated: Apr. 14, 2023 at 5:39 PM CDT
OWENSBORO, Ky. (WFIE) - The Owensboro Police Department says two people have been arrested after they were accused of rolling back odometers at a car dealership.
Police say this is all thanks to "Operation Rollback."
If you try to dial the number for Discount Motors in Owensboro, you may be waiting a while.
According to a release, OPD received information in February 2023 that Discount Motors was rolling back the odometers in vehicles before reselling them.
Police say officers opened an investigation in reference to the complaint and determined owner, Eddie Howard, and salesman, Donald Adams, were involved in the fraud.
OPD says on April 13, investigators executed a search warrant at the business and seized $350,000 in cash, three guns, an excess of 100 Oxycodone pills, two vehicles and electronic devices used to carry out fraud.
"The other stuff, the narcotics, yes that was not the focus of the investigation. We're obviously not going to walk away from it, but the focus was on the fraud aspect," says OPD Deputy Chief Jason Winkler.
According to a release, Howard and Adams were both arrested and booked into the Daviess County Detention Center.
Now, the lot sits empty, leaving behind a string of unhappy customers, like Bella Smitty.
"It was just this red car, and it really sucked," says Smitty, "like we had it for like a month, and it broke down on the way to Louisville."
As of now, police say they believe there are about 40 people impacted by the fraud, but they think it's just the tip of the iceberg.
They say the fraud could go back as far as 2019.
"It is an ongoing investigation," says Winkler, "we know that there are more victims likely that are out there."
"They said it would be good, and we paid like $400 every two weeks. It really sucked," says Smitty.
So, if you purchased a vehicle at Discount Motors between 2019 and April 13, police say you need to get a car report, something like a CARFAX.
That way, OPD says you can see if what you're reading on your odometer makes sense.
If it doesn't, police ask that you give them a call, or just come into the station.
Police say finding the narcotics and firearms is great, but their main focus has always been on stopping the fraud.
"We can't help but think about the single mom that's struggling to get to work and get her kids to daycare," says Winkler.
Howard and Adams have been released on bond.
Both are facing the following charges:
Trafficking in controlled substances

Tampering with motor vehicle

Prescription controlled substances not proper container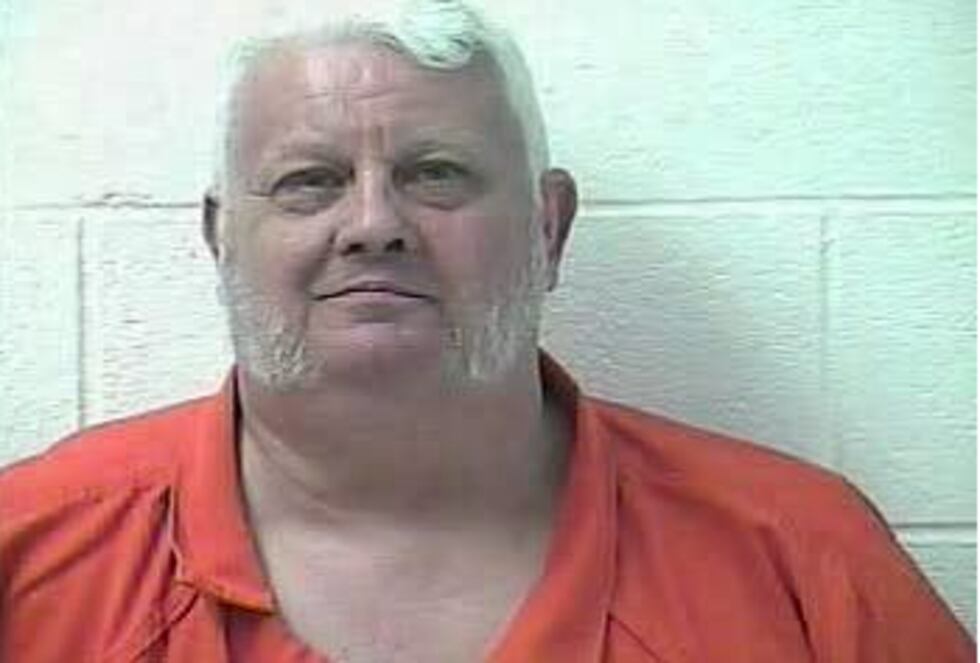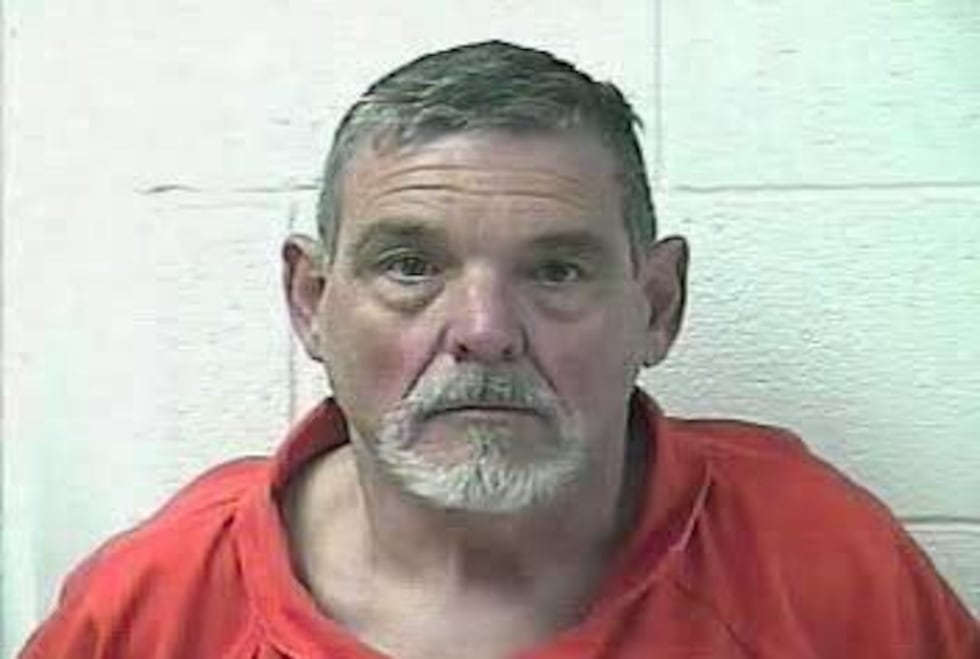 Copyright 2023 WFIE. All rights reserved.