Fallen trees, flooding reported as strong storms roll through Tri-State area
Published: Mar. 31, 2023 at 9:12 PM CDT
|
Updated: Mar. 31, 2023 at 11:32 PM CDT
TRI-STATE (WFIE) - Several tornado warnings were issued in parts of the Tri-State as severe weather made its way through the area on Friday night.
Tornado warnings were in effect at one point in Spencer County, Vanderburgh County, Warrick County and Perry County in Indiana. All of these warnings have since been lifted.
The CenterPoint Energy outage map reported as many as 1,100 customers were without power. As of 12:00 p.m. Saturday, 324 customers are still experiencing outages.
Over in Kentucky, McLean County, Union County, Daviess County and Henderson County were also under a tornado warning, as well as White County, Illinois. Each one of these warnings has also been lifted.
According to the Kenergy outage map, as of 12:00 p.m. there have been 7 power outages and 844 customers without power.
We have received reports of fallen trees and road flooding due to the storms.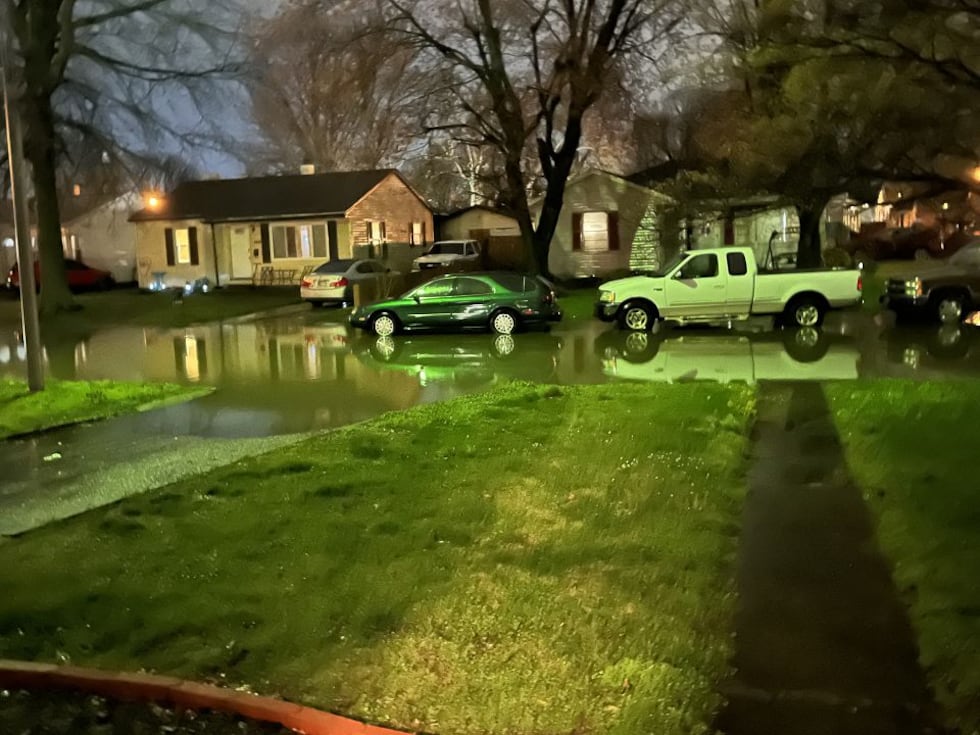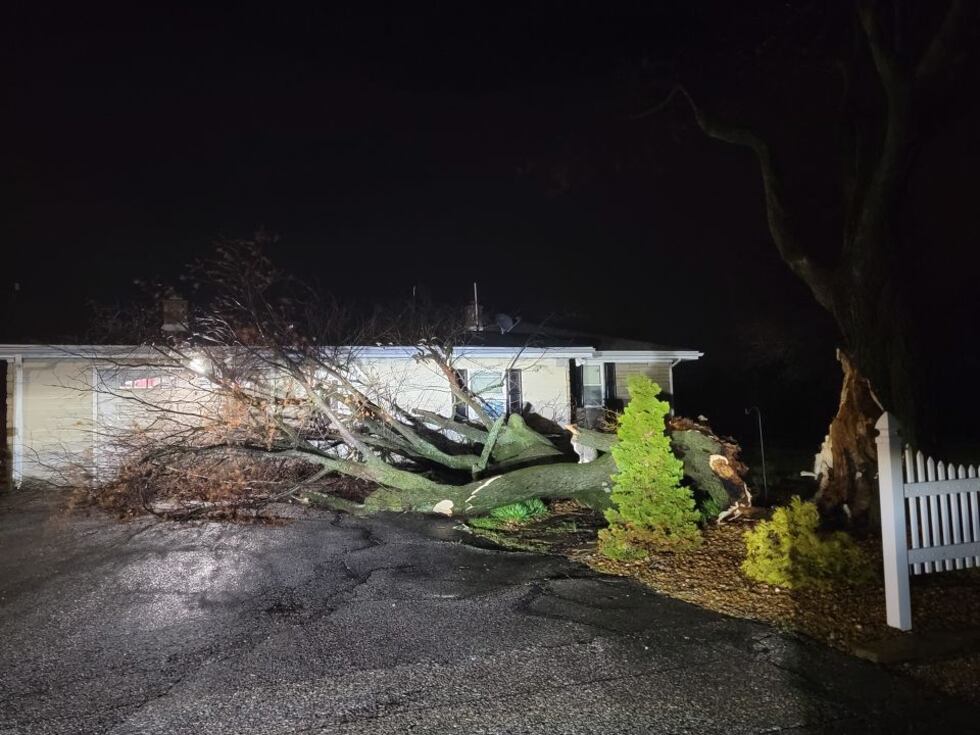 You can view or submit pictures and videos of the weather in your area by visiting our website using the link below.
Copyright 2023 WFIE. All rights reserved.