DNA match solves more than 20 year old case in Kentucky and Indiana
Published: Mar. 28, 2023 at 8:25 AM CDT
OWENSBORO, Ky. (WFIE) - The Owensboro Police Department said on Tuesday that a DNA match has solved a 28-year-old cold case.
According to a release, back in December of 1994, a 19-year-old woman was kidnapped near Brescia University, assaulted in Owensboro, then taken to Indiana where the assault continued.
OPD said recently investigators conducted a review of the case. Indiana State Police was contacted and asked to reopen their case and to retest the DNA which developed a potential suspect.
The release shows OPD and ISP conducted a joint investigation and a search warrant was executed following up on a new lead.
Detectives said they received a DNA match on Wednesday, March 22, 2023, which confirmed the identity of the suspect in the case.
Two days later, the Brookford Police Department in North Carolina served an OPD warrant on 59-year-old Robert Shelton.
Shelton was in the DNA database because of prior issues that OPD could not disclose.
A search of the North Carolina Sex Offender Registry showed that he is a registered sex offender because of a prior conviction of rape, sodomy and sexual abuse of a 13-year-old in Daviess County in 1996.
According to the registry, he was convicted in May of 1996 and released in November of 2002.
Lieutenant Chris Green said the reason the 1994 case was re-opened was because the victim, after all these years, was still contacting police to see if there had been progress.
"Without the help of these other agencies, we couldn't have done this," said Green. "Not only was it the victim being a great person and adamant following up and keeping everything going on this case down to the Indiana State Police without their help we wouldn't be here."
Shelton is facing kidnapping and sexual abuse charges. He also faces charges of rape in Spencer County, Indiana from ISP in connection to the cold case.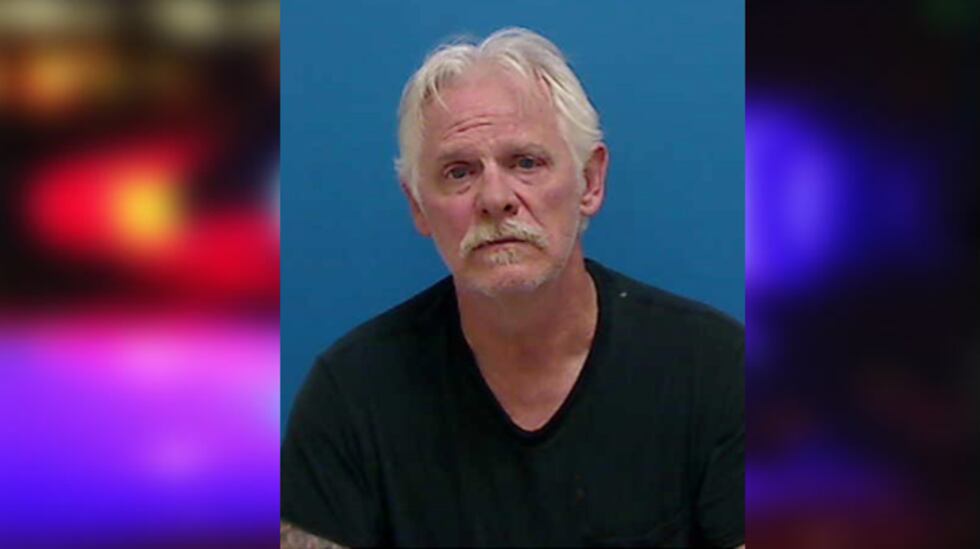 Copyright 2023 WFIE. All rights reserved.