EPD: Target on N. First Ave. experiences harassment Saturday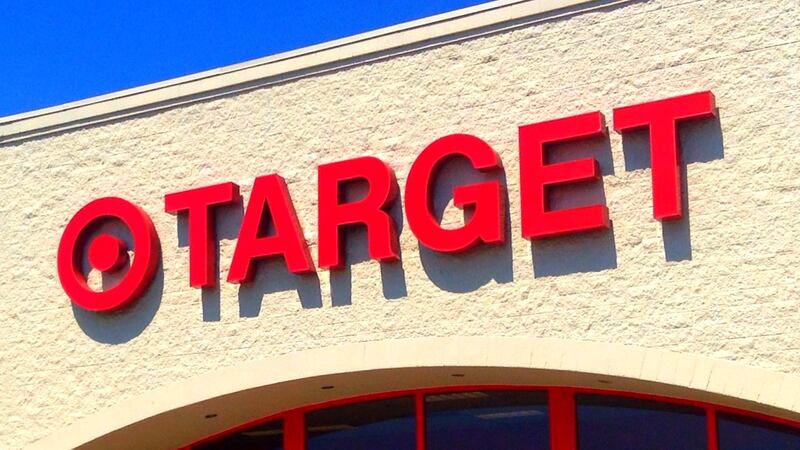 Published: Mar. 19, 2023 at 12:12 PM CDT
EVANSVILLE, Ind. (WFIE) - Evansville Police report that someone called Target North in Evansville and made several threats against the store.
Police say they were dispatched to the 4000 block of North First Avenue just before 9 a.m. Saturday morning in response to a harassment report at Target.
Officials say officers arrived and spoke with the store manager who advised them that someone had called into the store and started making threats against the store.
The suspect has not been identified at this time.
Copyright 2023 WFIE. All rights reserved.